Cbus Acquires 10 Pct Stake in Star of the South
Cbus Super, Australia's building and construction industry superannuation fund, has acquired a 10 per cent interest in Star of the South, the country's most advanced offshore wind project, after investing into Copenhagen Infrastructure IV (CI IV), the majority owner of the project and the flagship fund of the Danish Copenhagen Infrastructure Partners (CIP).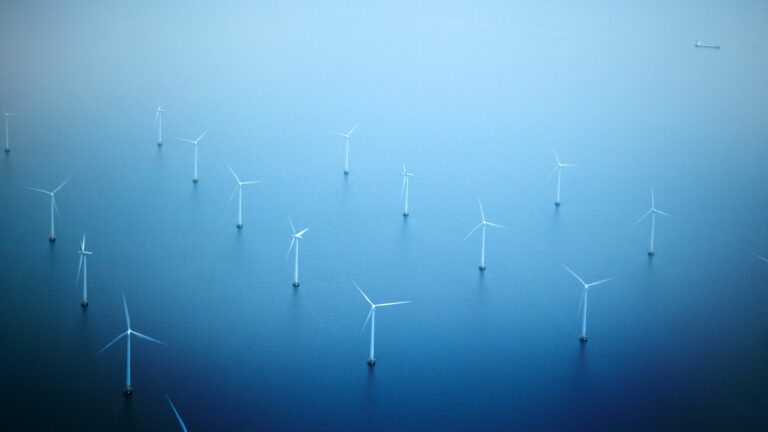 The new partnership will strengthen local participation in Star of the South, while continuing to draw on CIP's global expertise in developing and delivering offshore wind projects, the two parties stated in a press release 2 June.
"The new partnership demonstrates confidence in Victoria's offshore wind sector, with Star of the South forging the way for a new local industry to deliver a clean energy boost, create thousands of jobs and reduce carbon emissions", CIP and Cbus said.
According to earlier information on the project, Star of the South has the potential to create 2,000 direct Victorian jobs during construction and 200 ongoing local jobs once it is up and running.
Located off Gippsland's south coast in the Bass Strait, the offshore wind farm is planned to have up to 200 wind turbines and an installed capacity of 2.2 GW.
If it proceeds to construction, Star of the South would be able to power up to 1.2 million Victorian homes with clean energy, meeting up to 20 per cent of the Australian state's electricity needs.
At the beginning of March, the Victorian Government announced a plan to build up to 9 GW of offshore wind by 2040 and to have first offshore wind-generated electricity flow in 2028.
Star of the South, the first and most progressed offshore wind project in Victoria, is being developed to deliver clean energy to the grid by 2028.
In November 2021, the project received state funding, around EUR 27.7 million, to progress key development activities and kick-start a local offshore wind industry.
This March, Star of the South completed two years of detailed marine environmental surveys and the following month the project partners announced the start of detailed ground investigations along the project's proposed transmission route.
Along with Copenhagen Infrastructure Partners and now Cbus, the project is also owned by Australian Founders – Terry Kallis, Andy Evans and Peter Sgardelis.
Follow offshoreWIND.biz on: