Siemens Gamesa Producing First Recyclable Blades for Offshore Deployment
Siemens Gamesa is currently producing the first recyclable blades to be installed on an offshore wind farm at its factory in Hull, the UK.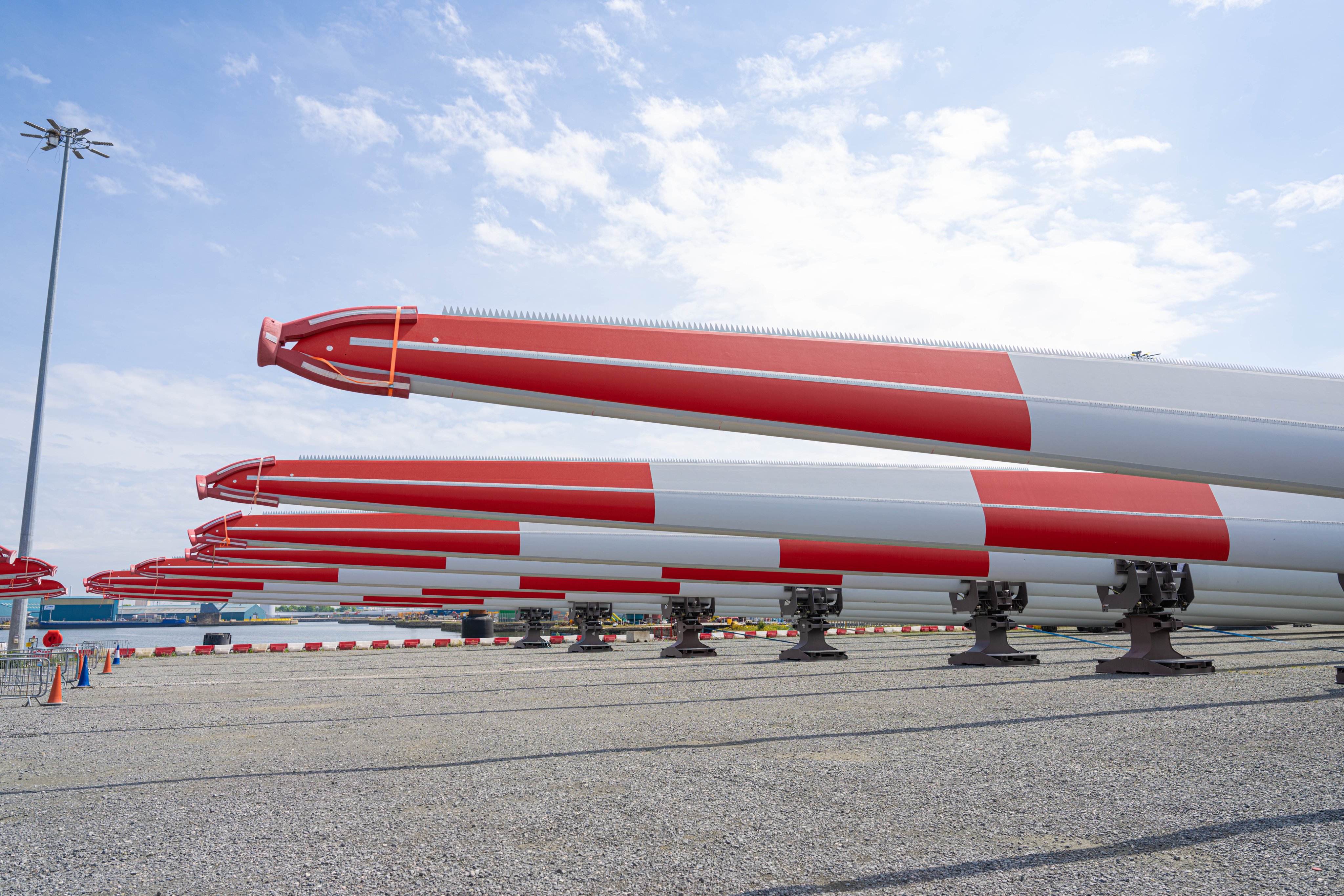 The wind turbine manufacturer described the RecycleBlade as the world's first wind turbine blade ready for commercial use offshore that can be recycled at the end of its lifecycle.
The RecyclableBlade project is part of Siemens Gamesa's Sustainability Vision towards 2040, one of the goals being to make wind turbines fully recyclable by 2040, and wind turbine blades fully recyclable by 2030.
The RecyclableBlades that are being manufactured in Hull will be installed and monitored on RWE's Kaskasi offshore wind farm in the German North Sea this Summer.
The 342 MW Kaskasi offshore wind farm, also known as Kaskasi II, will comprise 38 Siemens Gamesa wind turbines with an output of up to 9 MW installed 35 kilometres north of the island of Heligoland.
The installation of the wind turbines is scheduled to start this Summer, and the wind farm is expected to be completed by the end of the year.
Apart from the recyclable blades, Kaskasi will host several other innovations such as collared monopiles, and the use of vibratory pile driving as part of the VISSKA project. The wind farm will also host a research project on the impact of the Global Blockage Effect (GBE) in offshore wind.
Follow offshoreWIND.biz on: