How Clarksons is reducing the risk profile of offshore wind projects
Written by Frederik C. Andersen, managing director for the Offshore Renewables division at Clarksons Platou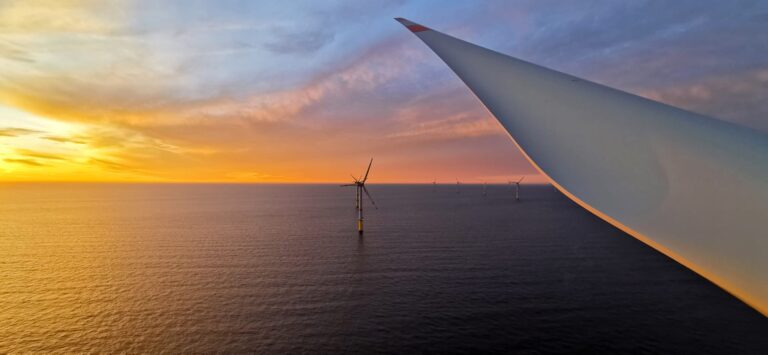 Clarksons Offshore Renewables division launches a strategic marine advisory service 'AIR' to support clients operating in and looking to enter the offshore wind sector
Clarksons Offshore Renewables, a division of Clarksons Platou, has seen first-hand the significant growth in offshore wind, particularly in emerging markets such as Taiwan, Japan and the United States of America. This expansion has dramatically shifted developers' risk profiles, with new and long-standing industry challenges compounded by recent global events.
Clarksons' reach, capabilities and experience puts the organisation in a unique position to develop solutions to the challenges seen today, and is the reason for developing AIR – a global marine advisory team for the offshore wind industry. Clarksons works alongside clients to deliver excellence at all stages of the project lifecycle, increasing efficiency, reducing risk and delivering better commercial outcomes.
An expert team from a range of developers and marine contractors has been created to deploy knowledge into projects globally, leveraging the lessons learned from building out Europe's 25GW offshore wind capacity.
However, the pace of change in offshore wind is relentless. All stakeholders need to be mindful of technological advances i.e. the size of turbines, the type of foundations and the infrastructure required to deliver projects successfully, especially in new territories.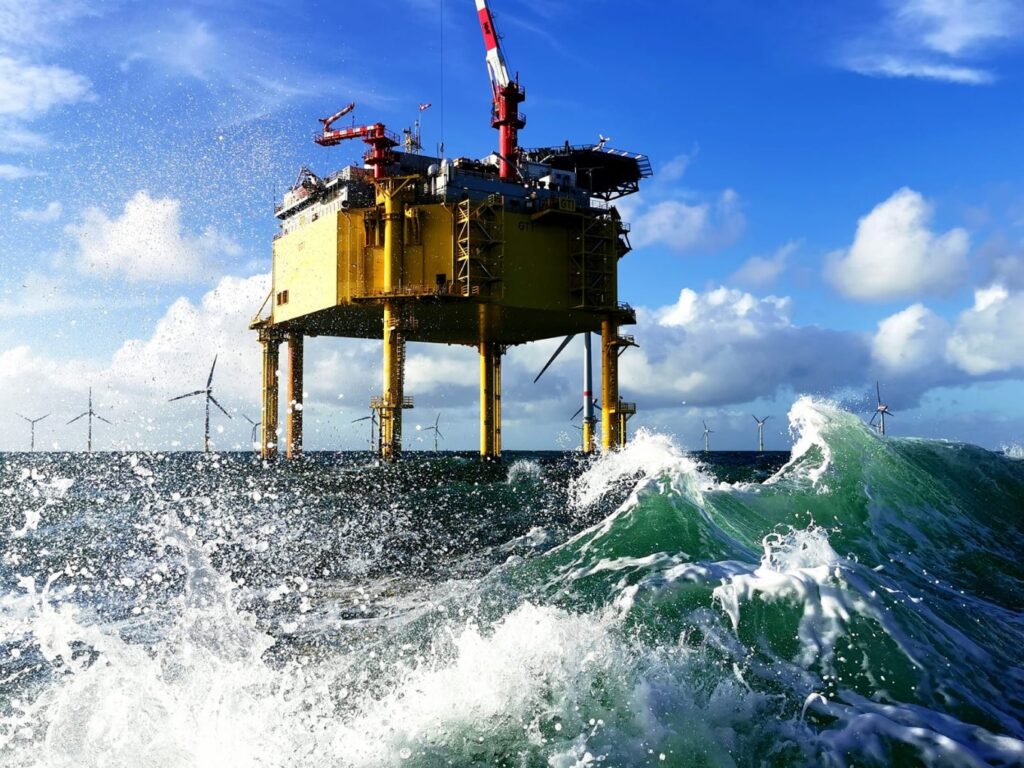 The industry has not been deterred. On the contrary, it overcomes the most significant challenges, outperforms forecasts and continues to innovate, resulting in greater trust in the sector. A more diverse range of investors and out-of-sector developers are now entering the market – all looking to use existing suppliers, infrastructure, and offshore vessels.
Combine these developments with different site conditions, larger equipment requirements, a lack of internal local knowledge, limited resources, and downward cost pressures, and you can see significant challenges on the horizon.
All developers consider and adopt risk management approaches that enhance planning and coordination among the participants before and during the project lifecycle. However, those involved can't be everywhere and know everyone in the marine space…which is where Clarksons comes in.
The organisation's team of specialists is strategically positioned, with offices in Aarhus, Aberdeen, Hamburg, Houston, London, Shanghai, Singapore, and Oslo, with additional resources in New York, Seoul, and Tokyo.
With AIR, Clarksons is able to utilise its vast cross-sector experience to add value and increase the probability of project success.
Clarksons Platou is a stock listed company with a history of 170 years innovating in shipping. With 1,800+ employees in 23 countries, it is the world's leading provider of integrated shipping services, bringing our connections and experience to offshore wind.
Click here for more information on AIR and to speak to a member of the Clarksons Offshore Renewables team.
Note: The opinions, beliefs, and viewpoints expressed in this article do not necessarily reflect the opinions of Offshore WIND.