Ersg, Taylor Hopkinson to Provide Skilled Personnel for Moray West Offshore Wind Project
Ersg and Taylor Hopkinson have been selected to supply personnel to work on the Moray West offshore wind project in Scotland.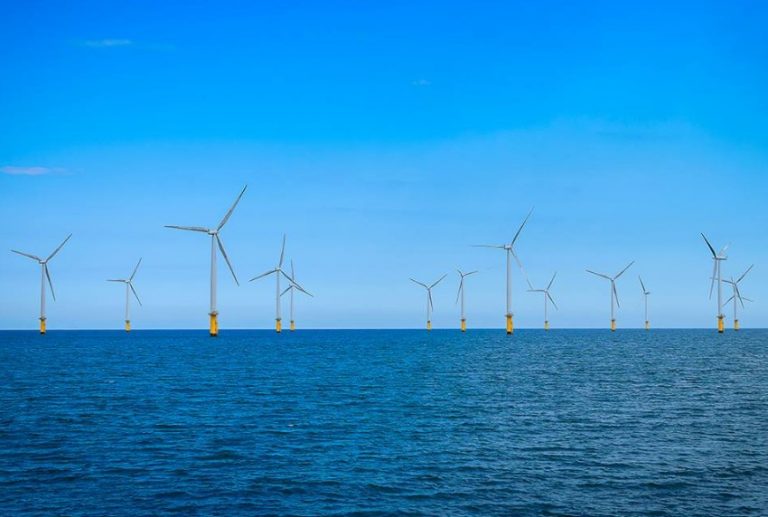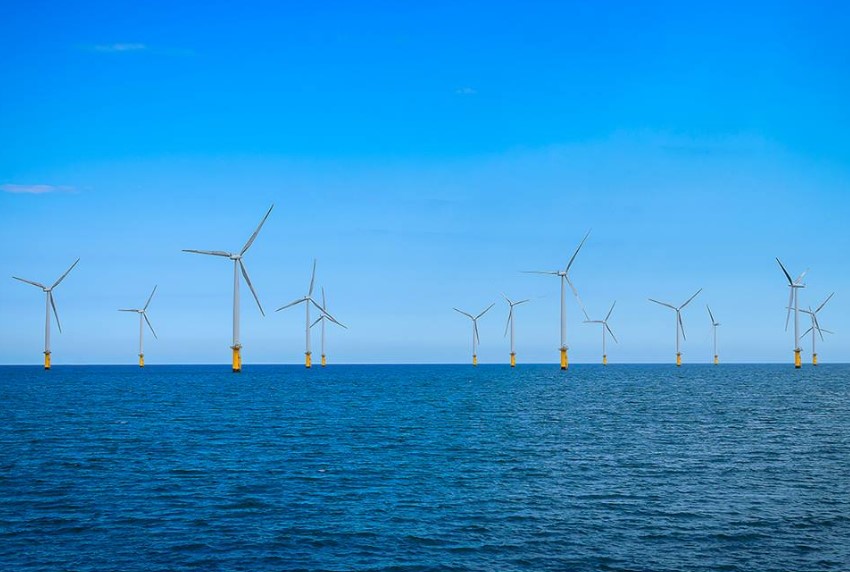 The two companies will supply temporary staff for the lifecycle of the project.
"After a competitive tendering process, ersg are ecstatic to have been declared one of two exclusive suppliers of temporary personnel for the Moray West team. This is a tremendous achievement for the team, who made sure the highest quality bid response was created," said Victoria Payne, Director of Solutions at ersg.
"We are delighted to support Moray West, helping to match climate change targets and contribute to the drive to net zero carbon emissions and build a more sustainable future, whilst supporting local communities and the creation of job opportunities."
Taylor Hopkinson said it will be providing contract manufacturing, construction, installation, commissioning, and operations and maintenance (O&M) specialists at Moray West offshore wind farm.
The company will also be the sole supplier for freelance roles based outside of Europe, including the Middle East and the US.
"Having recently joined forces with Brunel International, we are now able to draw upon its vast infrastructure to offer global turnkey solutions to clients at a local level in over 100 offices across more than 40 countries. A large part of our scope will include the provision of QA/QC inspection services across the various fabrication yards and factories in the Middle East, Asia and the US," commented Neil Brown, Director of Offshore Wind Contract at Taylor Hopkinson.
The Moray West project is an 860 MW offshore wind farm in the outer Moray Firth, located off the northeast coast of Scotland.
Developed and majority-owned by Ocean Winds, the wind farm will comprise up to 85 Siemens Gamesa wind turbines, two offshore substations, and a total of 65 kilometres of export cables that will transport the electricity from the offshore wind farm to a landfall location east of Sandend Bay on the Aberdeenshire Coast.
The exact number of turbines is yet to be determined.
Lithuania's Ignitis Group has a minor shareholding in the project.
Moray West has a rapid deployment plan, including the first power planned for 2024.
Follow offshoreWIND.biz on: