DolWin Kappa Platform Nears Final Journey
The DolWin kappa offshore platform, part of the DolWin6 grid connection project, is largely prepared for sailing out from the Dragados shipyard in Cádiz, Spain towards the German North Sea, TenneT said.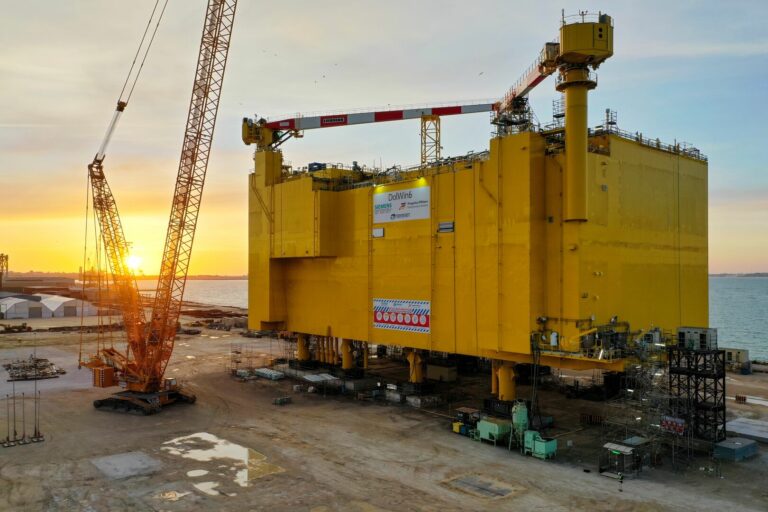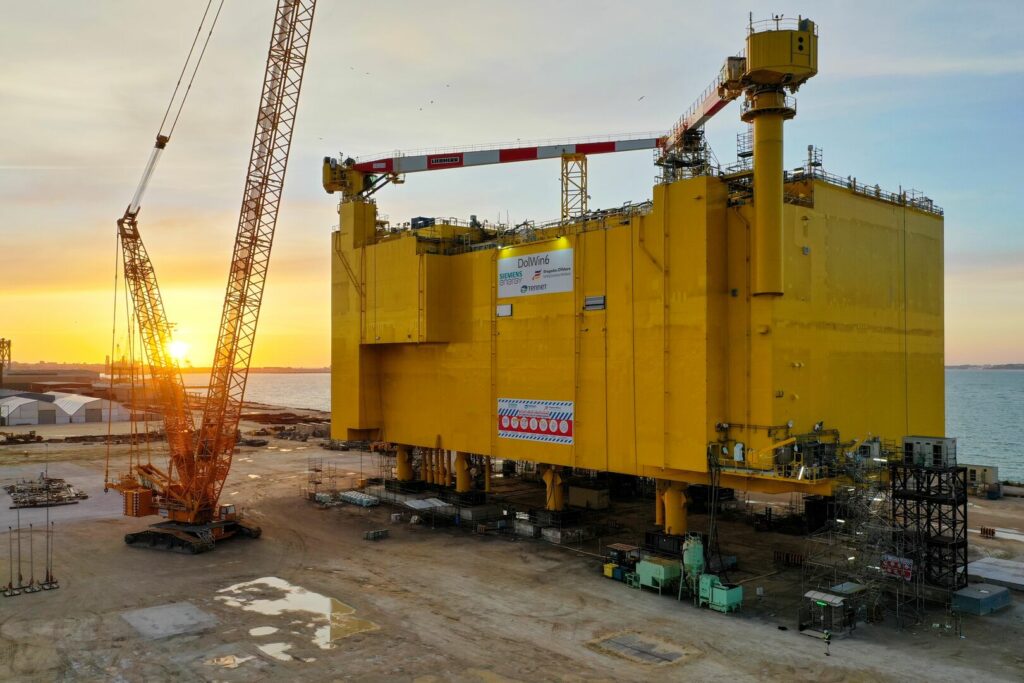 The first tests in preparation for commissioning, which is scheduled to be completed after the installation of the platform, are already underway.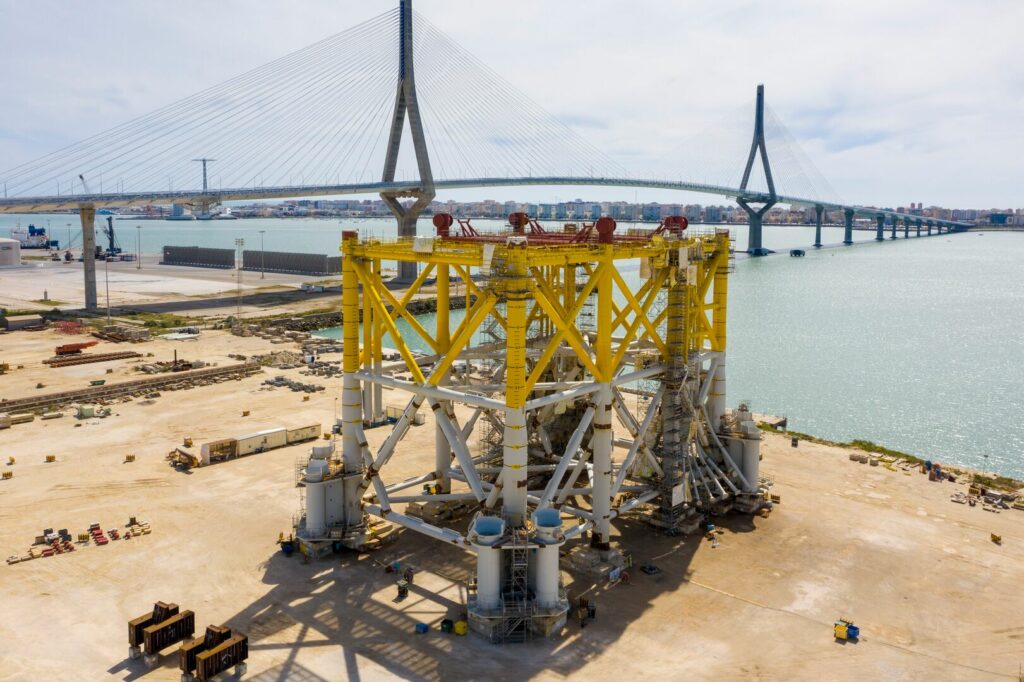 The 900MW DolWin6 will be TenneT's 13th offshore grid connection system in the German North Sea for the transmission of wind energy from sea to land. It will be connected to the grid in 2023.
Siemens Energy has been commissioned by TenneT as the general contractor to build the system.
Tim Meyerjürgens, CEO of TenneT, emphasized the importance of the DolWin6 grid connection system against the backdrop of the German government's offshore expansion targets of 30 GW by 2030 and the heightened concerns about Germany's energy security due to the war in Ukraine.
Meyerjürgens also pointed out that merely announcing the new German expansion targets for renewable energies by politicians, and the acceleration measures for the expansion of renewable energies in the so-called "Easter Package", are not enough.
"We welcome these ambitious targets, but the politicians must now follow up consistently and set the course in the 'summer package' so that the acceleration of grid expansion at sea can also succeed and, in parallel, also receive the decisive impetus on land. In concrete terms, this means: approval procedures must be accelerated, their level of detail reduced and offshore construction windows extended," Meyerjürgens said during a visit to the Dragados yard in Cádiz.
"Together with the other transmission system operators, we have submitted concrete proposals to the politicians and the supervisory authority on how the increased construction targets would be technically feasible within the timeframe specified. However, interventions in planning processes or changes to legal requirements for projects that have already been put out to tender, are under construction or are about to be built are counterproductive and lead to the opposite effect, namely delays."
Follow offshoreWIND.biz on:
NOTE: The original article has been amended.