ORE Catapult and NIWE Form UK-India Offshore Wind Partnership
Offshore Renewable Energy (ORE) Catapult and India's National Institute of Wind Energy (NIWE) have announced a Joint Declaration of Intent (JDI) to establish a five-year collaboration programme to support UK and India's offshore wind industry.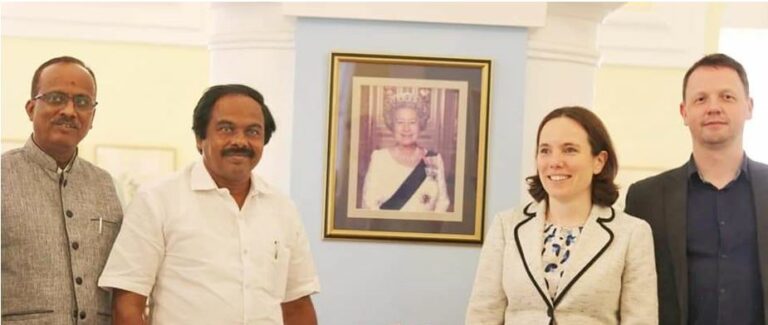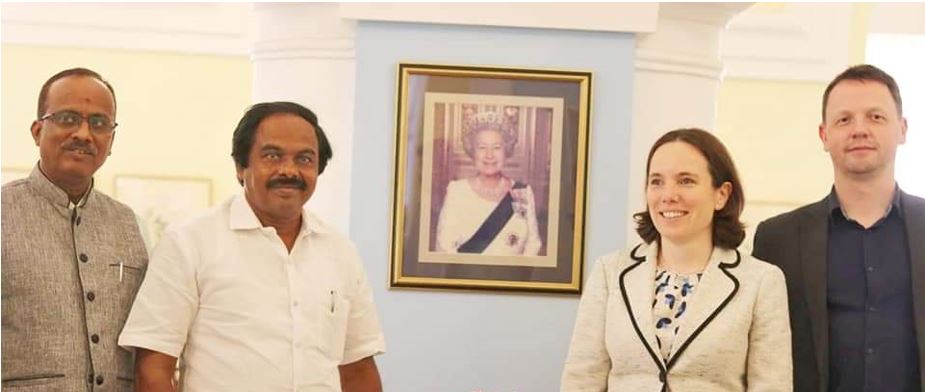 The two organisations will work together on innovation and research and development, market and supply chain growth, new technology test and demonstration, as well as skills programmes for offshore wind.
ORE and NIWE pointed out that one of the key initiatives will be a technical supply chain innovation analysis between the UK and India, supported by UK Research and Innovation (UKRI) India.
Other early programmes of activity between ORE Catapult and NIWE are expected to include the development of technology demonstration infrastructure in southern India; supply chain growth programmes between the UK and India, with a focus on installation, balance of plant, and O&M; and the identification of cost-effective sites for the early development of offshore wind in India.
According to the partners, funding from UKRI for scoping projects has facilitated collaborative technology and research engagement between ORE Catapult and NIWE, and the broader Indian renewable energy supply chain.
"The potential for offshore wind is huge in India considering the vast & contiguous coastline running 7600km, and this collaboration will be vital in the future development of offshore wind not only in India but for the Asia Pacific region as well," commented Dr. Balaraman, NIWE's Director-General.
This technical partnership will help unlock green affordable energy while helping boost the supply chain opportunities in India and the UK, the organisations said.
"The UK has world-leading experience in the development of offshore wind, and in bringing innovation to bear on lowering costs and enhancing performance. Bringing this expertise to the Indian market in partnership with NIWE and with the support of Innovate UK will bring growth in both India and the UK, enabling massive strides in each country's journeys to achieving net zero," said Dr. Stephen Wyatt, ORE Catapult's Research and Disruptive Innovation Director.
The UK has committed to reaching 50 GW of offshore wind capacity by 2030 in order to meet its net-zero commitments.
The Indian Government has established a goal of having 5GW of operating offshore wind capacity by 2022 and as much as 30GW by 2030.
Follow offshoreWIND.biz on: