Lithuania to Start Consultations with Offshore Wind Developers
Lithuania's Ministry of Energy will start consultations with potential developers of the country's first offshore wind farm in March.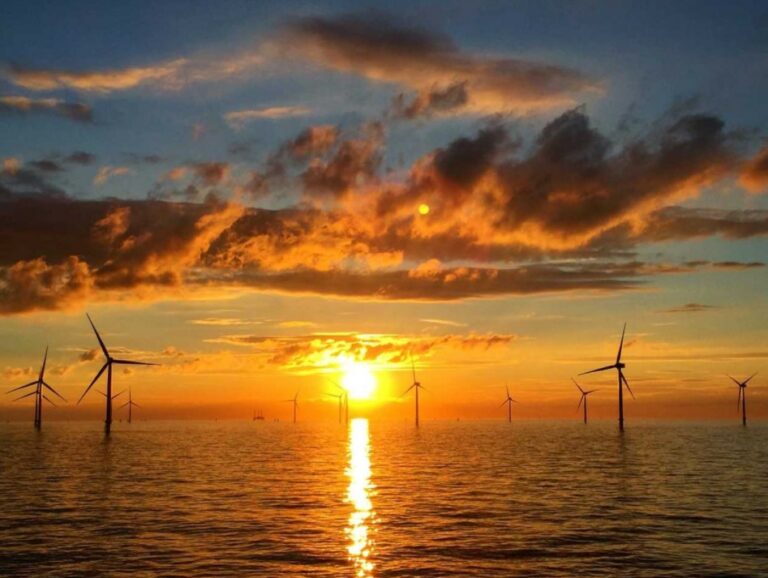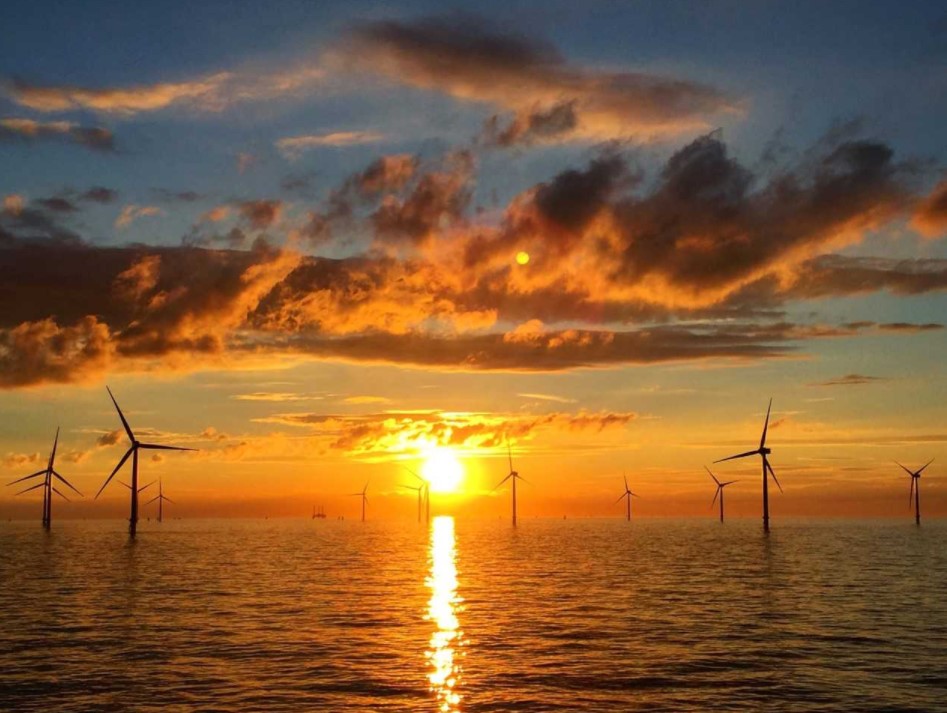 Consultations will take place in preparation for the auction for the development of the 700 MW offshore wind farm in the Baltic Sea, with meetings with potential investors scheduled for 18 April, the Ministry said.
The points of discussion are planned to be the connection of the wind farm to the transmission network, connection voltage, connection corridor width and other technical project issues, as well as legal changes related to the project implementation, and project and construction timeline.
One of the potential developers is a joint venture partnership between Poland's energy company, Polenergia, and the renewable energy company, Green Genius.
"We see the need to show the world that strengthening the economies of this part of Europe is a historical necessity. In this way, we want to emphasize the strategic importance of cross-border cooperation and prove that wind energy is no longer an alternative energy, but traditional energy that will build energy independence," said Michal Michalski, Ph.D., President of the Management Board of Polenergia.
Ocean Winds and Lithuania's state-controlled energy holding company, Ignitis Group, have also formed a strategic partnership to bid in the upcoming auction.
Lithuania plans to start the auctioning procedure for the 700 MW offshore wind project in 2023. The wind farm is expected to be operational by 2030.
The Ministry of Energy has concluded an agreement with the Institute of Coastal Research and Planning to conduct an EIA for the project, the draft of which was completed in October 2021.
According to the draft EIA, the wind farm would feature between 43 and 87 wind turbines with an individual capacity of between 8 MW and 16 MW. The height of the turbines may be between 140 metres and 300 metres.
Follow offshoreWIND.biz on: