TRIG, Equitix Acquire Stake in Hornsea One
The Renewables Infrastructure Group (TRIG) and Equitix have partnered to acquire a minority stake in the 1.2 GW Hornsea One offshore wind farm in the UK from Global Infrastructure Partners (GIP).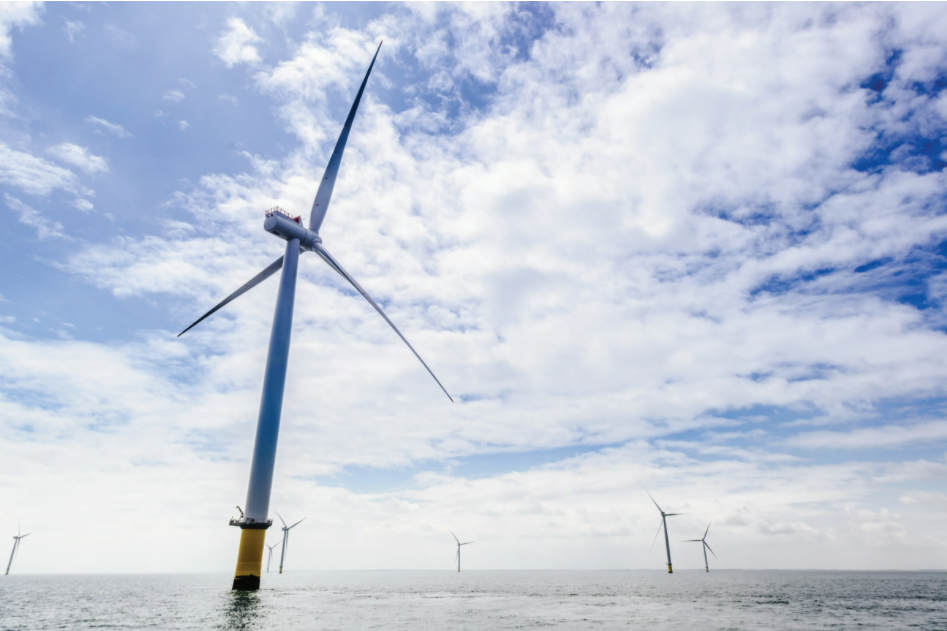 The acquisition was backed by investment manager InfraRed Capital Partners Ltd (InfraRed) and operations manager Renewable Energy Systems (RES).
The transaction is expected to be finalised at the end of the first half of 2022.
TRIG acquired a 7.8 per cent stake in the project and also noted that its investment is subject to regulatory and lender consents, which are expected to be received in the coming months.
Following completion of the transaction, Horsea One will represent approximately 8 per cent of TRIG's portfolio, by value, commented the company.
The deal comes as TRIG also announced an extension to its revolving credit facility, taking the total value to GBP 600 million.
"This investment is coupled with an increase to the Company's Revolving Credit Facility and an issue of equity. These financing arrangements will contribute to funding the acquisition as well as the Company's construction projects, and provide headroom to pursue an attractive pipeline of opportunities and further progress our portfolio diversification strategy," said Richard Crawford, of InfraRed Capital Partners.
Located in the North Sea off the east coast of England, Hornsea One is the world's largest offshore wind farm to date. Developed by Denmark's Ørsted, the offshore wind farm became fully operational in January 2020.
The project comprises 174 Siemens Gamesa wind turbines and is generating enough energy to power over one million homes in the UK.
Hornsea One has in place an inflation-linked Contract-for-Difference (CfD) subsidy with 13 years remaining.
"Hornsea One is a flagship project globally for the offshore wind sector. As with each of TRIG's four UK offshore wind investments, Hornsea One's inflation-indexed subsidy will contribute to the company's strategy to balance subsidised and unsubsidised revenues and to deliver sustainable returns to shareholders," said Crawford.
In 2020, TRIG acquired a 14.3 per cent indirect equity interest in the 714 MW East Anglia ONE offshore wind farm from Green Investment Group (GIG).
A year later, the company also acquired an equity interest of 17.5 per cent from Copenhagen Infrastructure Partners (CIP) in the 588 MW Beatrice offshore wind farm.
Follow offshoreWIND.biz on: