Doosan Heavy Wins Long-Term Wind Farm Maintenance Contract Offshore South Korea
South Korea's Doosan Heavy Industries & Construction has signed a long-term agreement with Korea Midland Power (KOMIPO) to provide operations & maintenance (O&M) services for the 100 MW Jeju Hallim offshore wind farm.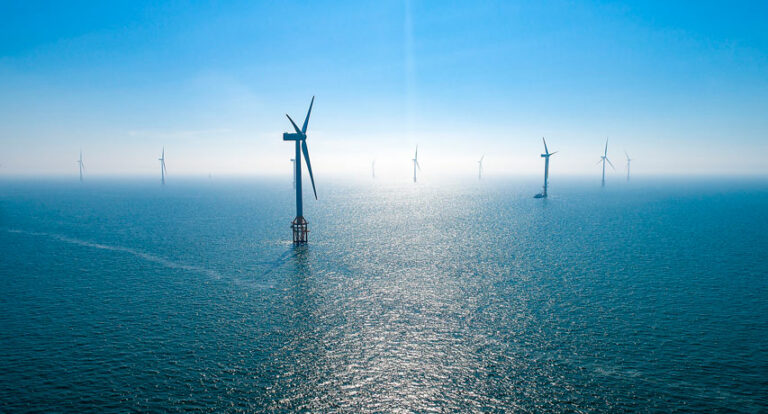 The Jeju Hallim offshore wind farm is being developed in the waters near Hallim Port, located in the northwestern part of Jeju island.
The project is owned by Jeju Hallim Offshore Wind Power Company formed by Korea Electric Power Corporation (KEPCO), KOMIPO, Hyundai Engineering & Construction (Hyundai E&C), and KEPCO E&C.
The EPC work will on the project be performed jointly by Hyundai E&C, KEPCO E&C, and Korea Leading Energy Management (KLEM).
Under the agreement, Doosan Heavy will be providing O&M services on the wind turbines installed at the wind farm over a period of 20 years once construction is completed in 2024.
The contract is valued at approximately KRW 180 billion (around EUR 135 million).
Prior to this, Doosan had signed an agreement with KEPCO E&C last year which covered manufacturing and installing 18 5.5 MW wind turbines for the project.
"Backed by our accomplishments of successfully supplying and operating wind turbines for the Jeju Tamra Offshore Wind Farm and Southwest Offshore Wind Farm, we were able to also win the O&M service agreement for the Hallim Offshore Wind Farm soon after winning the supplier agreement for this project," said Hongook Park, CEO of Doosan Heavy's Power Services Business Group.
"By leveraging our strong track record and applying Korea's largest offshore wind turbine, the 8MW model, which is currently undergoing a demonstration run, Doosan plans to further solidify its position as Korea's leading offshore wind power company."