New Name Emerges in Offshore Wind Development Market
Macquarie's Green Investment Group (GIG) has announced plans to launch a new specialist offshore wind business named Corio Generation (Corio).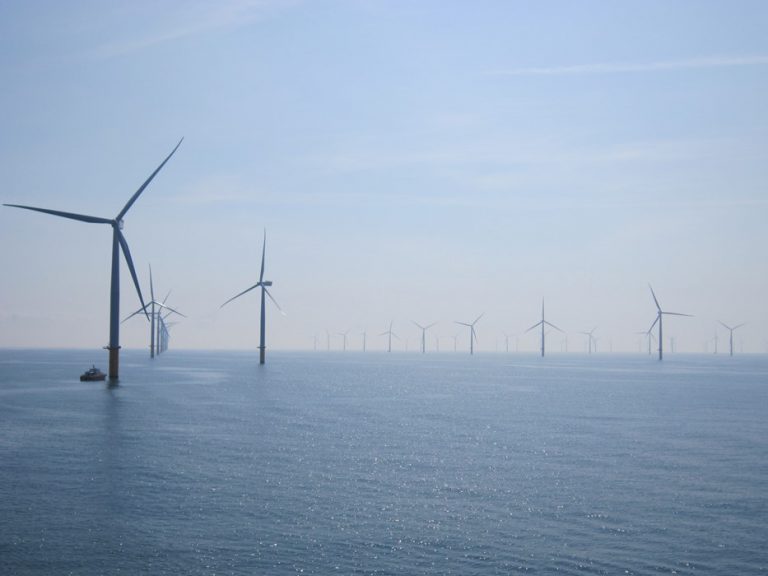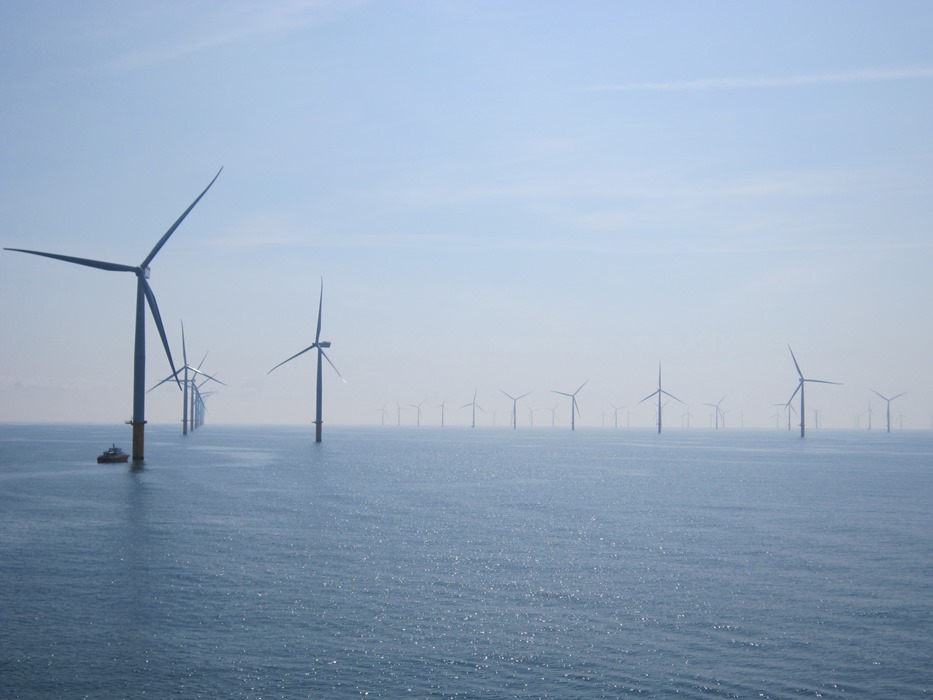 The new company, to be headquartered in London and led by ex-Iberdrola offshore CEO Jonathan Cole, will operate on a standalone basis and take projects from origination, through development and construction, and into operations.
Corio will commence operations in April 2022 with a project pipeline of over 15 GW. The new company is said to continue the development of GIG's existing portfolio, which includes previously announced projects such as the floating wind offshore project in Korea, and the Kattegatt wind farm offshore Sweden.
The unit will also explore opportunities to enter the US offshore wind market, said Mark Dooley, global head of GIG.
According to Corio, the business will apply a long-term partnership approach to the creation and management of projects, underpinned by access to long-term capital sourced both within Macquarie and from third parties.
"I believe that Corio will play a significant role in accelerating the deployment of offshore wind around the world. From day one, we will be able to work with partners, suppliers and investors to deliver a major project pipeline that will not only provide vast quantities of clean affordable electricity but will also support thousands of green jobs," said Jonathan Cole, incoming CEO of Corio.
GIG played a pivotal role in the development of the UK's offshore wind market, commented Cole.
In September 2021, the company teamed up with TotalEnergies and RIDG to bid for a 2 GW offshore wind project in an area west of the Orkney Islands as part of the ScotWind leasing round.
Follow offshoreWIND.biz on: