DEME Selects Port of Roenne as Arcadis Ost 1 Base
DEME Offshore has selected the Port of Roenne on Denmark's Bornholm Island as the storage and marshaling hub for the 257 MW Arcadis Ost 1 offshore wind farm in the German Baltic Sea.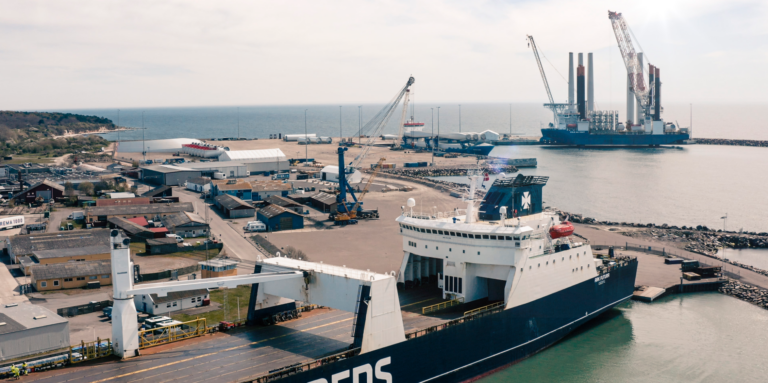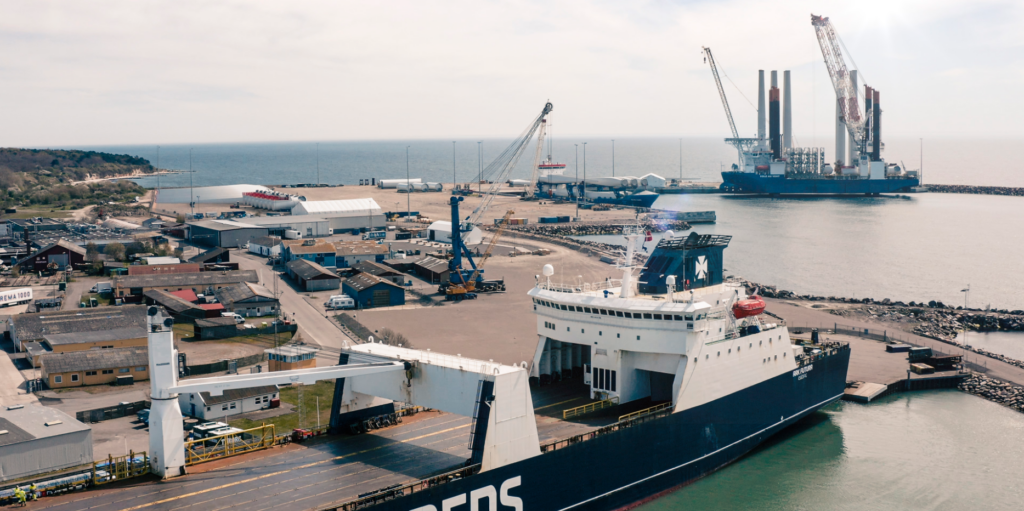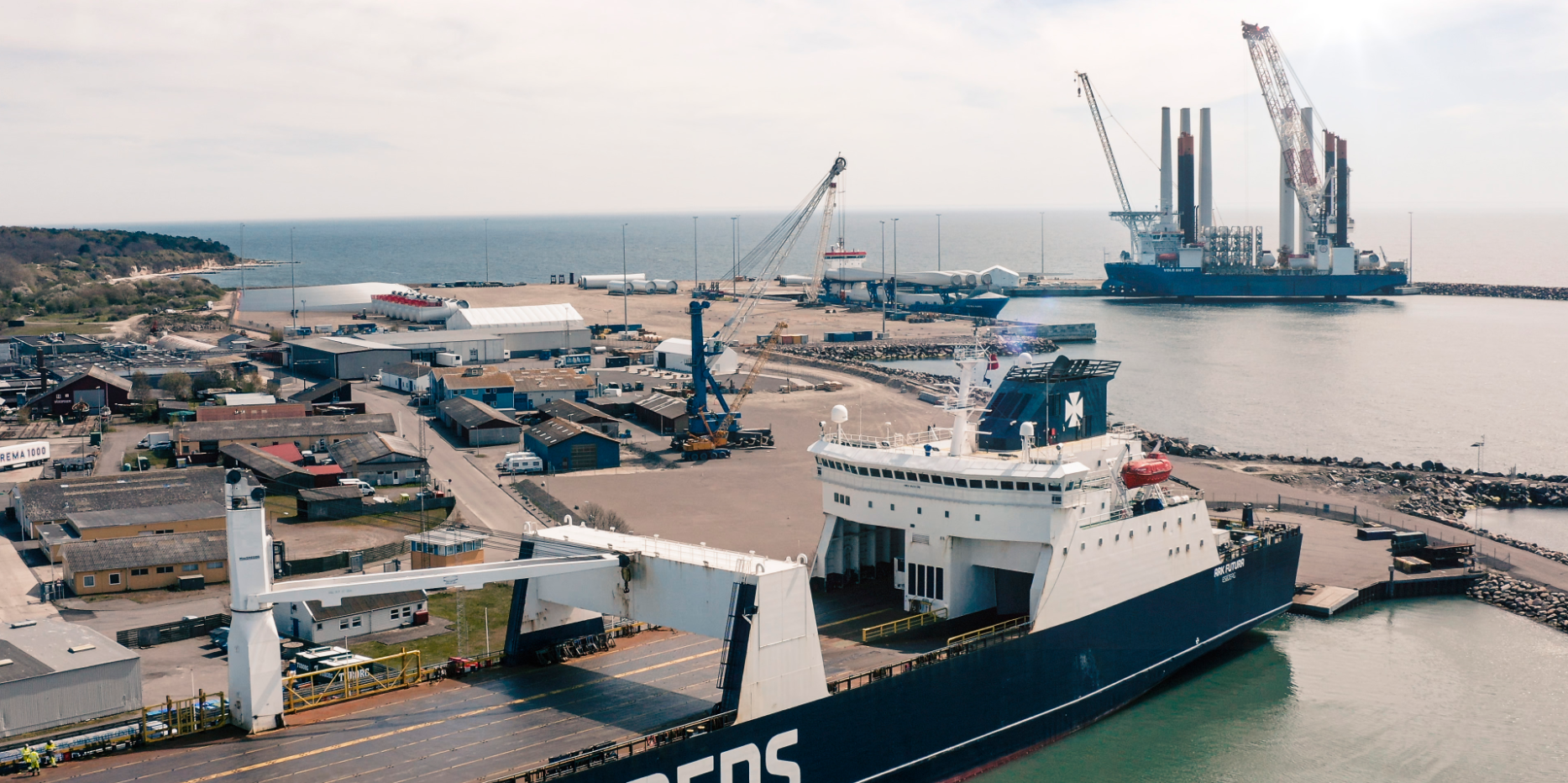 DEME is the EPCI contractor for the project's 27 wind turbine foundations and one offshore substation foundation.
"We have chosen Port of Roenne as the port of shipment for our XXL monopiles because it was an obvious choice. It is due to the unique infrastructure specially designed to support heavy project loads and because the port is close to our Arcadis Ost 1 operations. We, therefore, look forward to a close and good collaboration with the management and employees at Port in Roenne A/S," said Mathieu Holvoet, Project Director of DEME Offshore for the Arcadis Ost Project.
Offshore construction is expected to start in a few weeks and the project is scheduled to be completed in a year.
Once commissioned, the wind farm's 27 Vestas V174-9.5 MW turbines will provide enough electricity to cover the needs of up to 300,000 German households.
The wind turbines for the project will also be pre-assembled and shipped from the Port of Roenne.
The turbine installation is set to take place in early June 2022 via a new method based on using a floating installation vessel to assemble the turbine components, which will be located onboard the deck, as well as a dummy tower.
Belgium's Parkwind is the owner and developer of Arcadis Ost 1. The wind farm is located some 19 kilometres northeast of the island of Rügen in the coastal waters of Mecklenburg-Vorpommern, and some 74 kilometres from the Port of Roenne.