Arcadis Ost 1 Order Lands on Vestas's Desk
Following the financial close on the Arcadis Ost 1 offshore wind farm, Vestas has secured a firm order for Parkwind's first project in Germany, which will also be the first to use a new floating installation method to erect the wind turbines.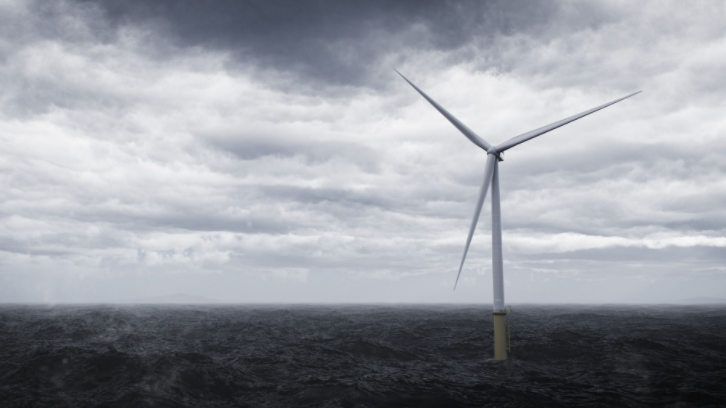 Under the contract with Parkwind, Vestas will deliver 27 of its 9.5 MW units. The wind turbine supplier has also signed a 15-year service agreement for Arcadis Ost 1.
Turbine components will be delivered to the Port of Roenne on the Danish island of Bornholm, starting in the third quarter of 2022, with offshore installation expected to commence by the end of 2022.
Instead of the typical installation method using a jack-up vessel, the wind turbines will be erected using a dual crane vessel operated by Heerema Marine Contractors. The dual crane vessel will enable the floating installation method, involving dynamic lifting and installation of all turbine components.
This method prevents challenges with seabed and soil conditions by avoiding contact with the seabed altogether and therefore reduces project risk by allowing faster installation time, contributing to reducing the levelised cost of energy (LCoE) for the project, Vestas said in a press release.
Parkwind reached financial close on the 257 MW offshore wind farm, its first project in Germany, earlier this month.
The wind turbines will be installed on XXL monopiles fabricated by Steelwind and installed by DEME Offshore which will use its installation vessel Orion for the work.
DEME will also install the substation's monopile foundation, with Bladt Industries contracted to deliver the offshore substation.
Arcadis Ost 1, located northeast of the island of Rügen in the German sector of the Baltic Sea, is scheduled to be fully operational in 2023.