Ørsted has announced that Matthias Bausenwein will step down from his position as President of the Region Asia-Pacific and Chairman of Ørsted Taiwan on 20 January.
Bausenwein will return to Europe for family reasons and take on a new role outside of Ørsted, the company said.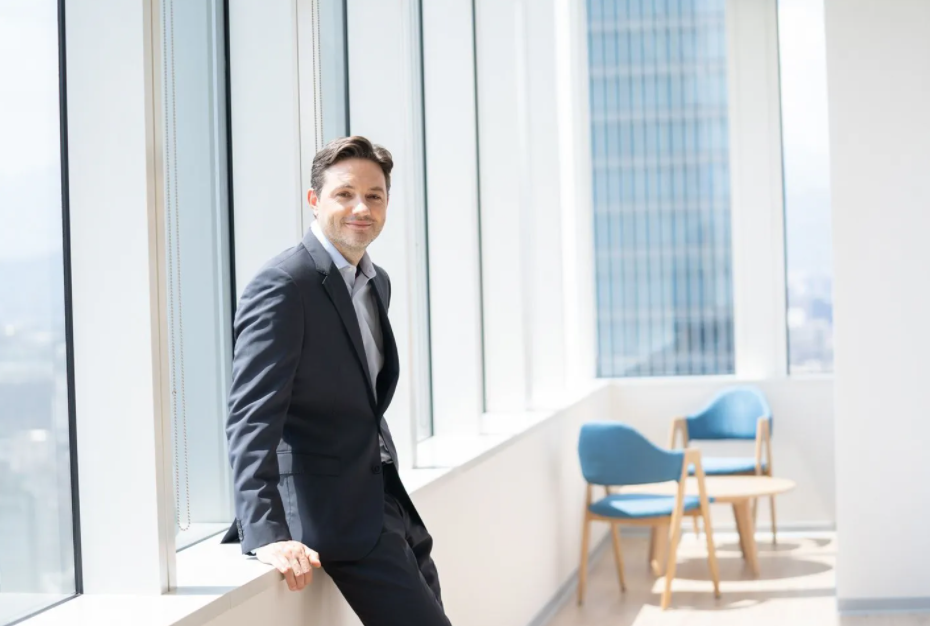 The search for a successor has been activated.
In the interim period, Ørsted's Group Deputy CEO and Chief Commercial Officer Martin Neubert will cover the responsibilities as Head of the Region Asia-Pacific and support the existing leadership team on the ground.
Ørsted Taiwan's General Manager Christy Wang will be acting as the Chairman of Ørsted Taiwan.
"We started our journey in APAC more than five years ago and we now have a highly skilled local organization of more than 200 employees," Neubert said.
"We are committed to the Taiwanese market and will continue our investment while completing the construction of 900MW Greater Changhua 1&2a offshore wind farms by end of 2022. We are very well positioned to continue our growth journey in Asia-Pacific by executing on our regional growth strategy."
Bausenwein joined Ørsted in 2013 and was appointed as the President of Asia Pacific in 2016.