Power Transfer Vessel Testing Waters for Global Deployment
Tokyo-based PowerX, Inc. has entered into a non-binding letter of intent (LOI) with DNV to collaborate on the technical assessment of the Power Transfer Vessel (Power ARK) and its battery system, as well as the potential development of a new class notation for Power ARK's global implementation.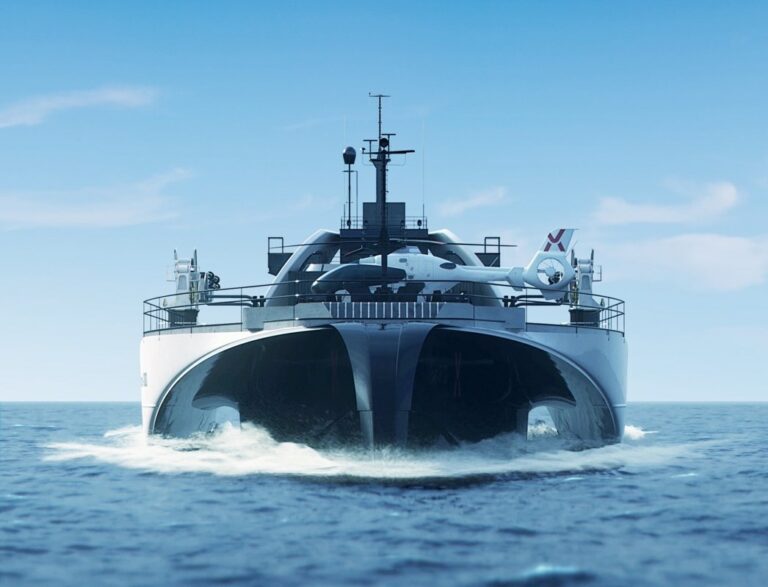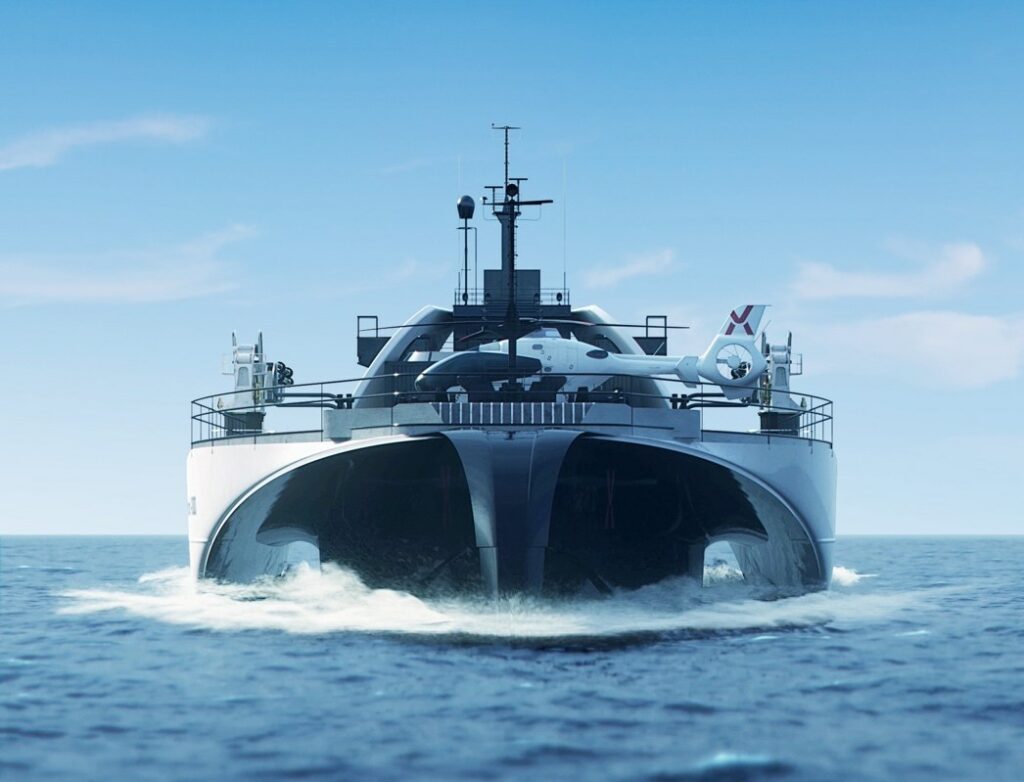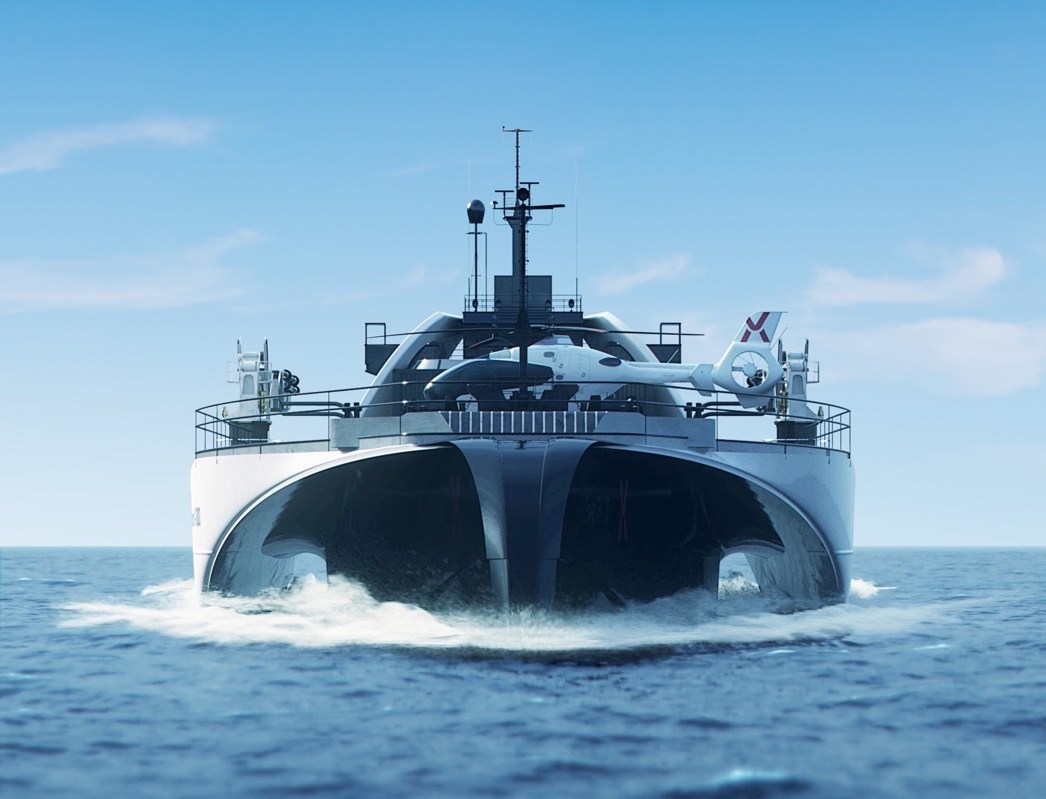 Through this collaboration, PowerX and DNV will chart new opportunities in the renewable energy sector, as the Power ARK redefines established conventions for both the maritime and onshore power utility industries, PowerX said.
The LOI will see DNV and PowerX collaborate on the assessment of the Power ARK concept and identifying key standards or class notations relevant to the project; defining relevant standards to apply for safety validation and statutory certification and advising on alternative design approaches where statutory regulations are missing, inadequate, or are not fully relevant/applicable today; establishing certification methodology for the battery systems used onboard; system design and optimization strategies to simulate and protect battery safety, performance, etc.; and the development and implementation of a new standard/class notation relating to essential safety and performance parameters necessary to the Power ARK concept.
Arnstein Eknes, Segment Director, Special Ships, DNV Maritime, said: "Society demands innovative solutions to unlock a future that is smarter, safer and greener, and the Power ARK project from PowerX is exactly the kind of transformational thinking we need. With this LOI, DNV is not only demonstrating its interest in this concept, but also our determination to be at the vanguard of change – supporting industry frontrunners, building understanding, and actively working to accelerate the energy transition. We're excited to be on board."
Power ARK is a trimaran vessel designed specifically to transfer renewable energy generated at offshore wind farms.
Back in December, PowerX entered into a capital and business alliance with Imabari Shipbuilding to jointly develop the prototype Power Ark 100 – a 100 TEU vessel carrying 100 grid batteries.
The two companies plan to co-develop and build the prototype Power ARK 100 by the end of 2025, with the participation of third-party companies as necessary.
Even with the smaller model with 220 MWh capacity, the Power ARK is expected to transport enough electricity for 209,000 Japanese households in just one single trip, according to PowerX.
Apart from the Power ARK 100, PowerX is also developing the Power ARK 1000 and the Power ARK 3000 models.