China Longyuan Power's Dafeng Phase II Offshore Wind Farm Up and Running
China Longyuan Power Group connected the 606.3 MW Dafeng Phase II offshore wind farm to the grid on 24 December, according to a press release from the company which joined several other developers in China in rushing to have their offshore wind projects operational before 2021 ended together with a favourable Feed-In-Tariff (FIT).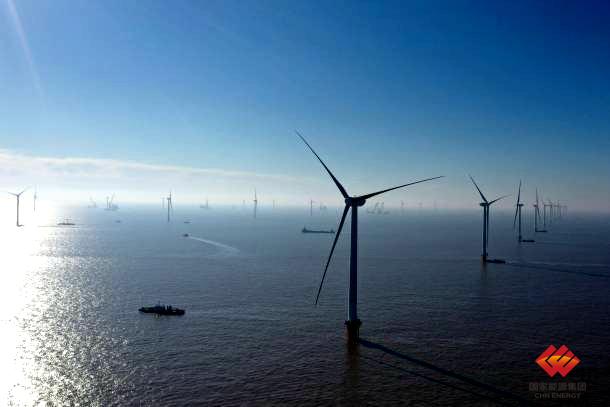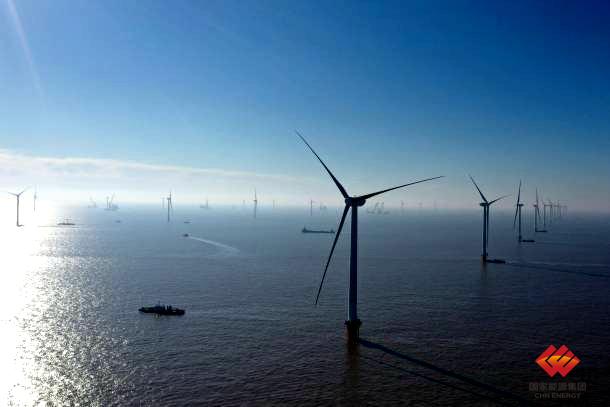 The company said this was the twelfth offshore wind project it put into operation in in Jiangsu Province, which brought its installed offshore wind capacity in the province to 2.18 GW.
The wind farm, built outside the waters of Dafeng Port, some 60 kilometres off the coast, comprises 94 6.45 MW offshore wind turbines, two 220 kV offshore booster stations, more than 210 kilometres of submarine cables, and an onshore centralised control center.
According to Longyuan Power, the seabed topography at the site varies greatly with grooves in some parts, typical topographic features of radial sandbars, which made the construction difficult.
However, the project took only ten months to be built and to achieve full-capacity grid connection, marking a few records along the way, including the installation of 22 monopiles and 28 wind turbines in a single month, the company said.
The wind farm's monopiles were installed using a 2,500KJ hydraulic pile hammer developed by ZPMC and Beijing Research Institute of Mechanical and Electrical Technology and manufactured in 2018, according to earlier information about the project.
The 606.3 MW Dafeng Phase II offshore wind farm is estimated to be able to generate about 1.8 TWh of clean energy annually, Longyuan Power writes.
This is sufficient to meet the electricity demand of 460,000 households and save 590,000 tonnes of standard coal, 1.23 million tonnes of carbon dioxide emissions, 2,160 tonnes of sulfur dioxide emissions, and 4,300 tonnes of nitrogen dioxide emissions, according to the company.