BREAKING: France Preparing 1.5 GW Offshore Wind Auction
France is opening a period of public consultation on a second wind farm project located within the 'Centre Manche' zone offshore Normandy.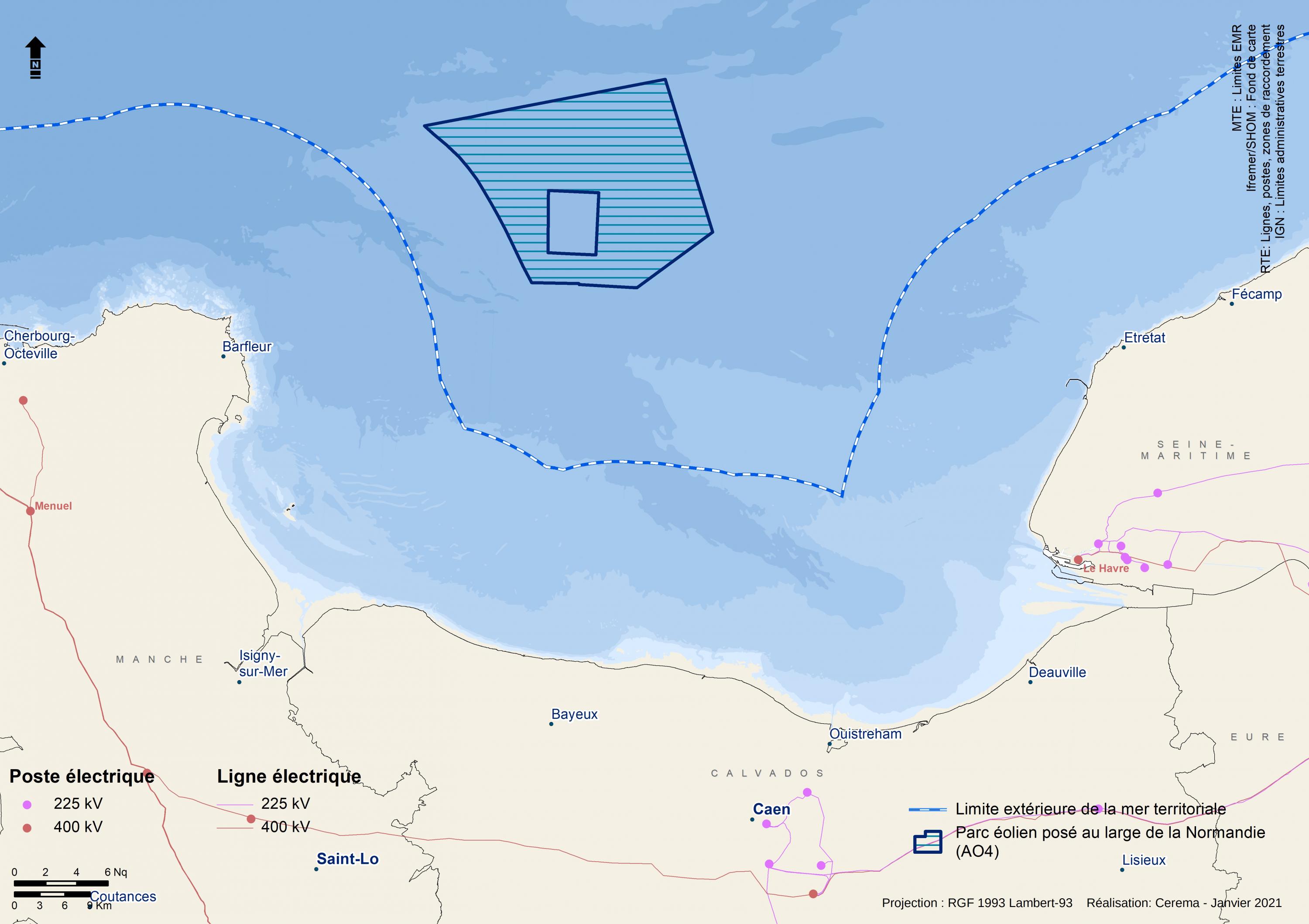 The Centre Manche covers an area of 500 square kilometres in the Channel off the Cotentin Peninsula which was identified in 2020.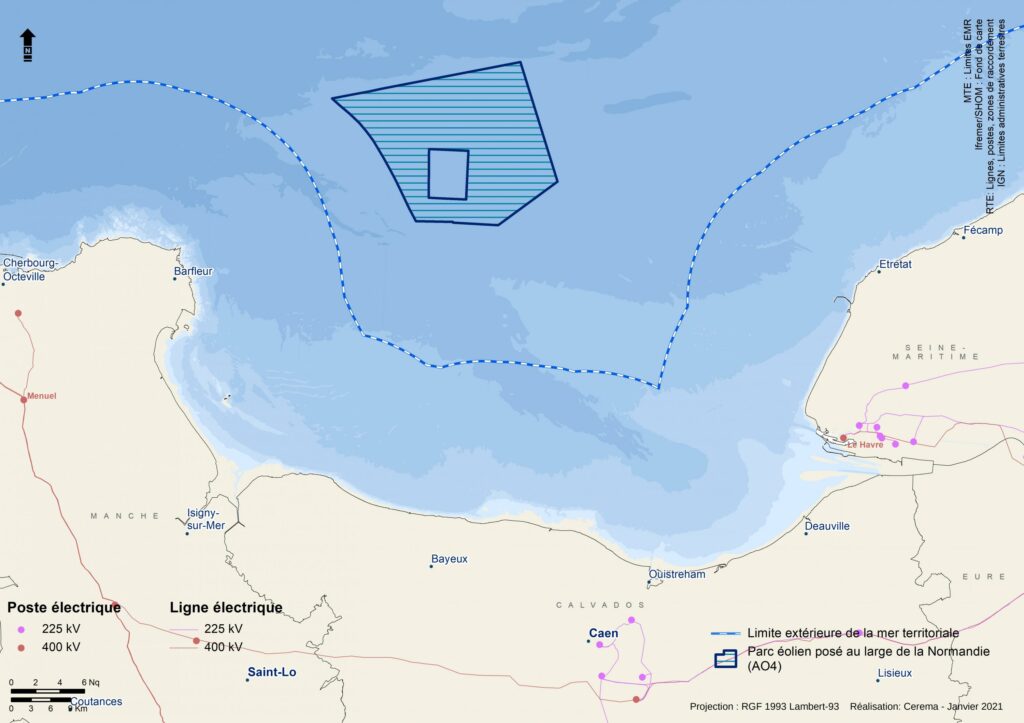 The competitive tendering procedure for the first wind farm within the area followed soon after and six companies and consortia were selected to compete for the right to build the project with a capacity of between 900 MW and 1,050 MW.
The winner of this tender is scheduled to be announced by the end of 2022, and the wind farm is expected to be fully commissioned by 2028.
The second offshore wind farm within Centre Manche will have a maximum capacity of 1.5 GW and cover approximately 260 square kilometres.
The project, located 40-50 kilometres east of the Manche department, is expected to be awarded through a tendering procedure in 2023.
The public consultation on the new wind farm will be carried out by the Ministry of Ecological Transition in two phases: from 3 January to 7 March, and from 25 April to 16 May.
France is in the process of putting 8.75 GW of offshore wind capacity out to tender by 2028.
The country already has nine offshore wind projects in the pipeline, including the ongoing tender for a commercial floating offshore wind project off the south of Brittany with a capacity of up to 270 MW, the 600 MW Dunkirk tender held in 2019 and the six projects approved earlier. There are also four demonstration floating wind projects under development.
In total, France will have up to around 12.4 GW of fixed-bottom and floating offshore wind capacity either in operation or under development by the end of 2028.