Dunkirk Strike Price Is EUR 44/MWh
The Dunkirk offshore wind farm will deliver electricity to the French national grid at a strike price of EUR 44/MWh, Commission de régulation de l'énergie (CRE) has revealed.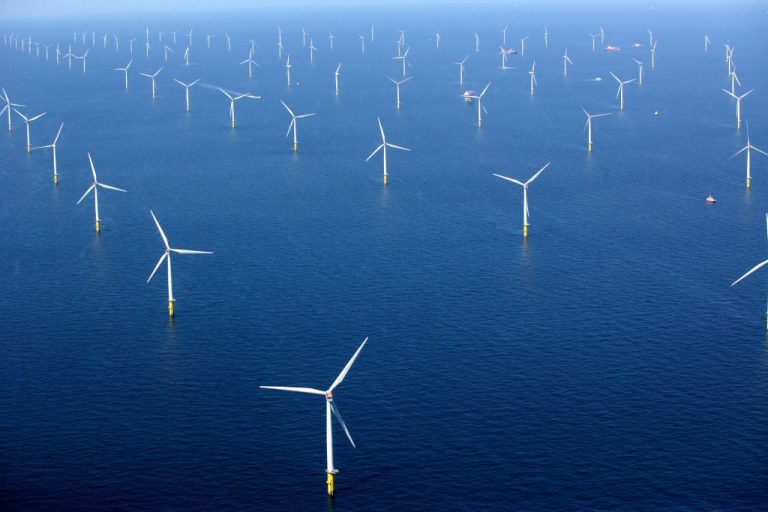 As reported earlier, the Eoliennes en mer de Dunkerque (EMD) consortium of  EDF Renouvelables, innogy, and Enbridge was selected to construct and operate the Dunkirk offshore wind farm with a capacity of up to 600MW.
The wind farm will be built on a 50km2 area some 11.4 kilometres off the coast of Dunkirk and comprise up to 46 wind turbines. According to CRE, all bidders planned on using wind turbines with an individual capacity of between 12MW and 13MW.
The commissioning of the wind farm is expected in 2022.
The strike price for this tender was initially expected to be below EUR 70/MWh.
The results of the Dunkirk tender have prompted France to increase its offshore wind tendering target to 1GW per year until 2028.