Developers Join Forces on EIA for Offshore Wind Area in Japan
Twenty companies looking to build wind farms off the town of Yuza in Japan's Yamagata Prefecture have been asked by the Prefecture to consolidate their Environmental Impact Assessment (EIA) documents as much as possible and the developers are now streamlining their efforts through a consortium established solely for this purpose.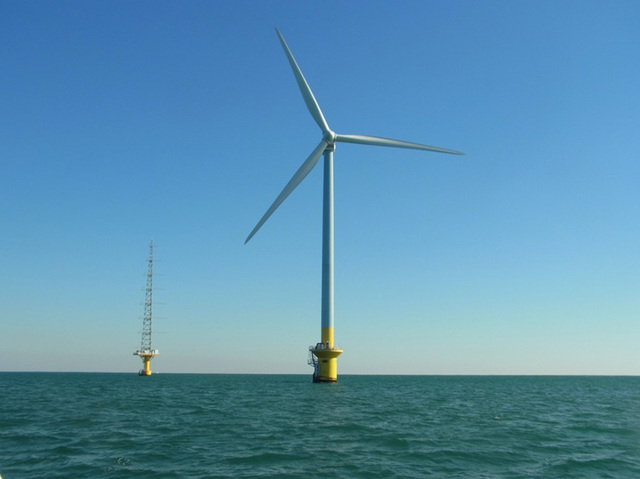 The prefectural authorities have requested that the developers consolidate their EIA work because the implementation of numerous Environmental Impact Assessment procedures off Yuza Town may place a heavy burden on local governments, residents, and other related parties.
In accordance with the Environmental Impact Assessment Law, the newly established consortium (Consortium for Joint Implementation of an Environmental Assessment for the Offshore Wind Power Project Off Yuza in Yamagata Prefecture) opened public consultation on the Environmental Impact Assessment Scoping Document on 27 December.
The Document describes an overview of the projects needed to conduct the Environmental Impact Assessment, the conditions in areas where the projects will be carried out, the items to be assessed, and the assessment's research, forecast, and evaluation methods. 
Since each consortium member has its own project plans, the Document describes Environmental Impact Assessment methods that account for each member's plans and are based on the maximum anticipated environmental impact.