Contracts for Polish 1.2 GW Project to Be Awarded in Next Six Months
The supplier selection procedure for the 1.2 GW Baltic Power offshore wind project in Poland is about to commence, with key contracts for the project to be signed within the next six months, according to the latest press release from Baltic Power, a joint venture between Polish PKN ORLEN and Canadian Northland Power.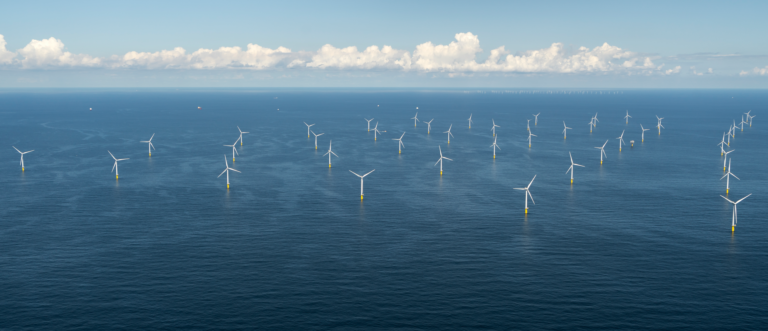 "Key contracts for the project will be signed within the next six months, and the key contractors will begin selecting and working with new partners, including local suppliers", said Jarosław Broda, President of the Baltic Power Management Board.
According to Broda, Baltic Power is looking to ensure that contracts with local businesses represent some 20–30 per cent of the project's total costs.
"To facilitate the process we organise our conferences, which serve as a platform for forging business relations between the potential key contractors and Polish suppliers with whom they might want to cooperate", said Jarosław Broda.
The 1.2 GW Baltic Power offshore wind farm, located approximately 23 kilometres north of the Baltic Sea coastline, in the vicinity of Choczewo and Łeba, is expected to enter construction in 2023 and to be completed in 2026.
On 30 November and 1 December, the developers held a two-day supply chain meeting to provide up-to-date information about the project, including the current schedule, information about the procurement procedures and supply chain plan, as well as detailed plans and requirements for the project's seven installation packages: wind turbines, foundations, logistics, O&M, cables, offshore and onshore substations.
The event was attended by almost 600 representatives of 369 companies and institutions, Baltic Power reported on 14 December.
The Baltic Power Offshore Wind Supply Chain Meeting 2021 is a continuation of dialogue with Polish businesses that PKN ORLEN started back in 2020. The first meeting brought together almost 400 representatives of 273 companies, giving them an opportunity to learn about the detailed project schedule, procurement processes, and plans for the development of offshore wind projects at the ORLEN Group.