Vattenfall Officially Opens Kriegers Flak Offshore Wind Farm
His Royal Highness the Crown Prince of Denmark, together with Danish Minister for Industry, Business and Financial Affairs, Simon Kollerup, has inaugurated Vattenfall's 604 MW Kriegers Flak offshore wind farm.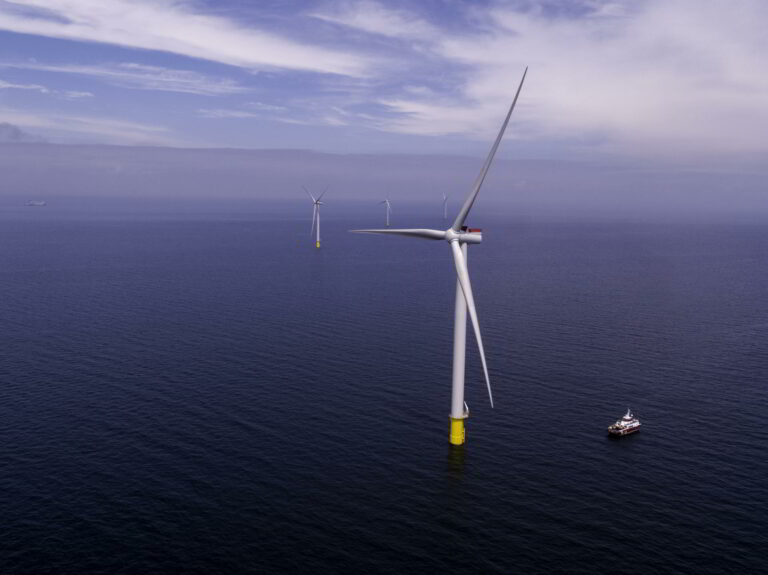 With 72 Siemens Gamesa 8.4 MW wind turbines and a capacity corresponding to the annual energy consumption of approximately 600,000 Danish households, Kriegers Flak is Denmark's and Scandinavia's largest offshore wind farm.
The project became Denmark's biggest offshore wind farm in terms of installed capacity back in May, when the 50th turbine was put into place, leaving the 407 MW Horns Rev 3 behind.
The construction of Kriegers Flak started in May 2020, when the first foundation was put in place. Wind turbine installation started at the beginning of this year and the wind farm delivered its first power in early February. The final turbine was erected in June.
Located in the Baltic Sea, 15-40 kilometres off the coast of Denmark, the offshore wind farm will be serviced out of the Port of Klintholm on the Island of Møn.