Australia's Star of the South Starts Work on Environmental Statements
The developers of the Star of the South wind farm offshore Australia are starting work on the Environmental Impact Statement (EIS) and the Environment Effects Statement (EES) for the up to 2.2 GW project.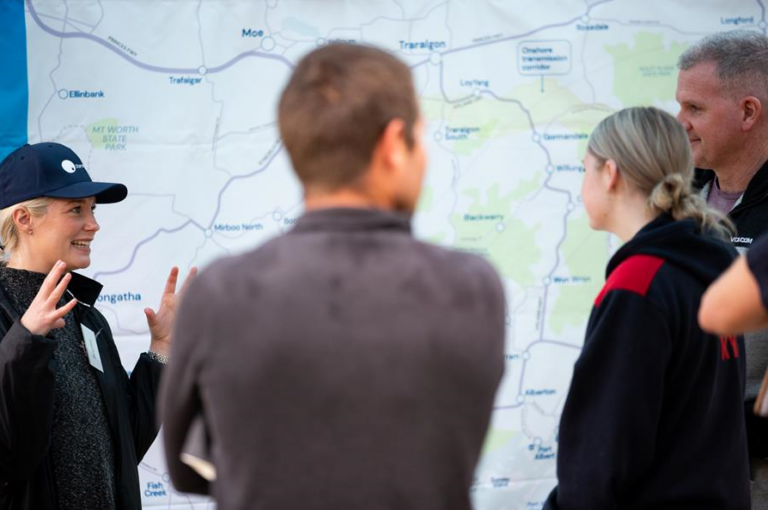 These are the most detailed environmental assessments a project can go through in Australia with specialists undertaking 25 technical studies to inform these assessments, the developers said.
In November 2019, the Star of the South project partners signed a contract with California-headquartered infrastructure firm AECOM for support on the planning assessment and approvals processes.
RPS Group was appointed to carry out environmental studies, including marine mammal and bird surveys to support the project's offshore planning approvals.
Seabed investigations, marine wildlife, and bird surveys have already begun.
Site investigations, in terms of wind profile and conditions, started in November 2019, when two floating LiDARs and a wave buoy were deployed at the project site.
Located in the Bass Strait off the south coast of Victoria, Star of the South could comprise up to 250 turbines.
The wind farm is a joint development of Australia's Offshore Energy and Copenhagen Infrastructure Partners (CIP).