Siemens Gamesa's 11 MW Offshore Wind Turbine Certified as Typhoon-Resistant
After its 8 MW offshore wind turbine was certified as typhoon-proof last year, Siemens Gamesa has received a second rotor-nacelle assembly (RNA) IEC type certificate covering resistance to extreme wind conditions, this time for its 11 MW model.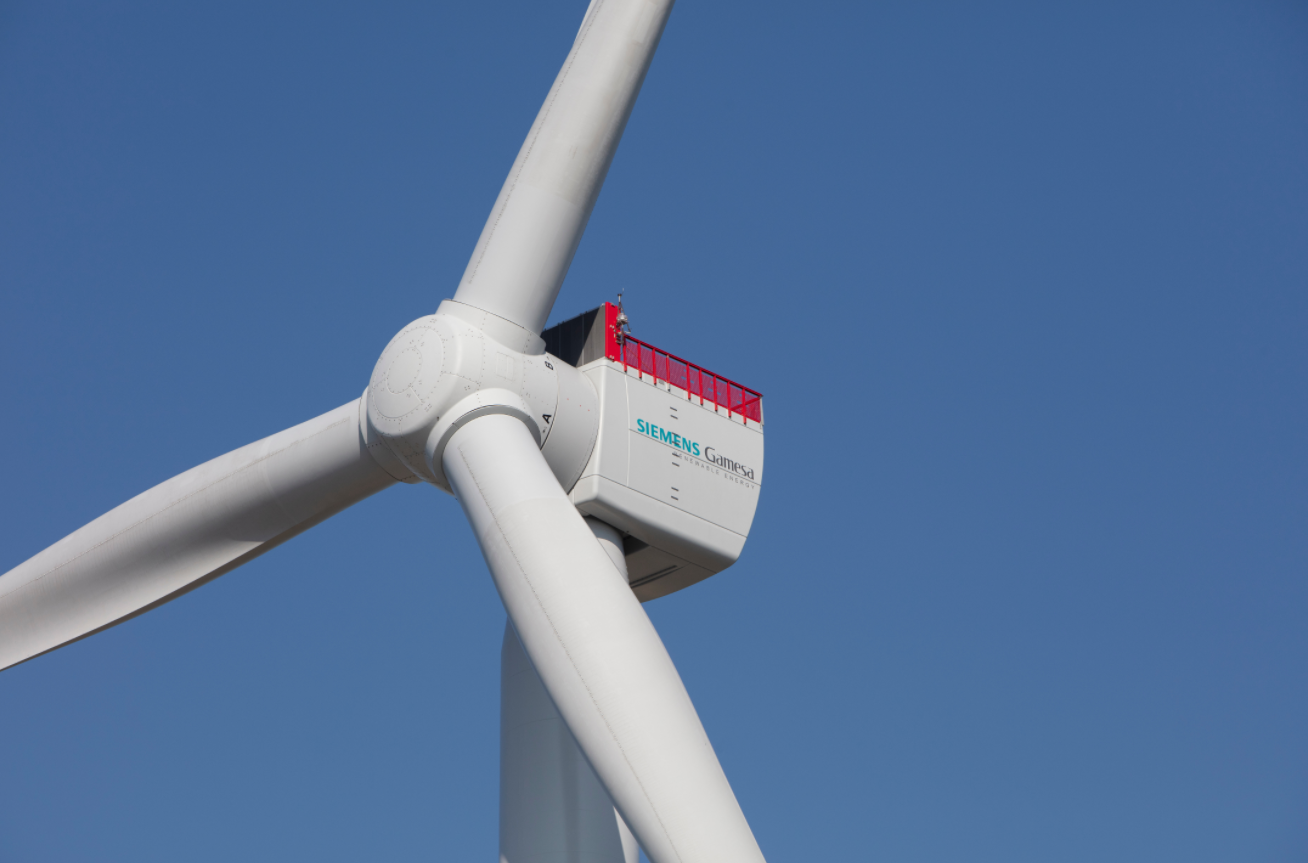 Issued by TÜV NORD, the certificate confirms the two Siemens Gamesa machines are able to withstand Typhoon- or T-class wind speeds as determined by the IEC reaching 57 metres per second for 10 minutes and three-second gusts of up to 79.8 metres per second.
"We are driven to ensure that our turbines can sustain the extreme weather events such as typhoons seen in Asia Pacific. We're thus tremendously proud to have received this second rotor-nacelle assembly type certification. With the region poised to become even more significant globally, it strengthens our focus on delivering value to our customers", said Marc Becker, CEO of the Siemens Gamesa Offshore Business Unit.
The news comes a little over a month after Siemens Gamesa secured a Full Type Certificate for the SG 11.0-200 DD wind turbine from TÜV NORD, one year ahead of time.
As the company announced it became one of the first turbine manufacturers worldwide to receive a second certificate of this kind, its third offshore wind turbine model has been moving towards getting certified for typhoon resistance.
Namely, last year, Siemens Gamesa selected TÜV NORD to also certify its 14 MW model SG 14-222 DD, including type certificate and the certificate for T-class compliance. The turbine model has an output capacity of up to 15 MW and a rotor diameter of 222 metres.