Cadeler to Upgrade Crane Gear on One More Vessel
Following the replacement of the main crane on its jack-up vessel Wind Orca, Cadeler has decided to do the same on Wind Osprey, which is currently installing wind turbines on the Triton Knoll offshore wind farm in the UK.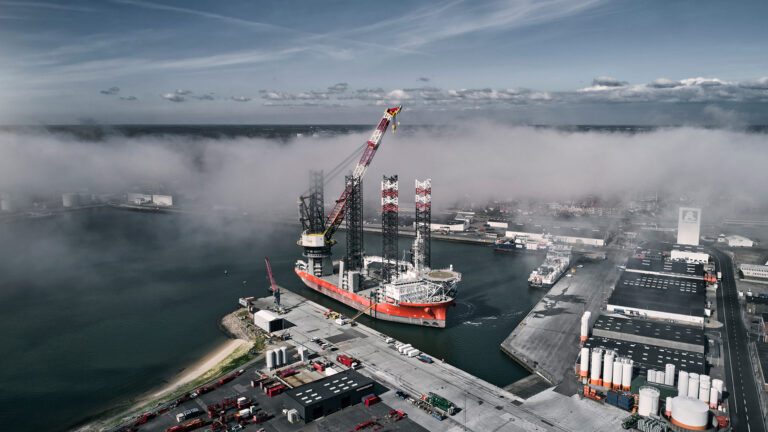 The company contracted NOV to upgrade Wind Orca with a new and improved crane in December 2020. Within the contract Cadeler had an option to replace the main crane of Wind Osprey, which has now been called.
Replacement of the crane on Wind Orca is expected to begin in October 2023, with completion in March 2024. The same work on Wind Osprey is now also scheduled to start in the fourth quarter of 2023 and to be completed around the same time as on Wind Orca.
With both crane replacements scheduled for completion in Q1 2024, the two vessels will be ready in time for the next generation of offshore wind turbines, according to Cadeler.