Ørsted Bases Its North American Digital Operations in Newark
Ørsted will open its North American Digital Operations Headquarters in Newark, New Jersey, the company announced on 20 May.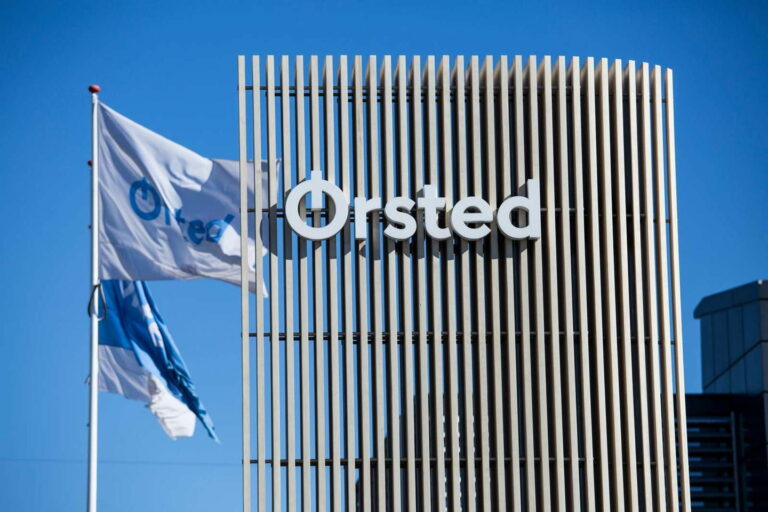 The new office will support Ørsted's operations throughout North America for both offshore and onshore wind assets, and will initially see over 20 Ørsted staff, including 12-14 new IT positions, being based there in 2021. This could more than double over the next several years with the expansion of Ørsted's offshore and onshore projects in the US, according to the developer.
The digitalisation headquarters in Newark will integrate with Ørsted's other digital operations offices in Europe and Asia.
"Our investments into New Jersey are expanding beyond our offshore wind projects", said David Hardy, CEO of Offshore North America, Ørsted. "While most of our employees will be based in southern New Jersey when our projects are operational, this headquarters ensures that the economic benefits of offshore wind will be spread across the entire state".
The developer said it selected Newark for its Digital Operations Headquarters due to its proximity to IT talent pools in the region and because of its strategic location to key existing Ørsted offices and businesses.
New Jersey's institutions of higher education, including the New Jersey Institute of Technology, will be important partners as Ørsted recruits new personnel, the company said. In 2021, Ørsted will bring on staff in several areas, including: Information Security, Risk, & Compliance; Network Security; Application Operations; IT Service Desk; and Computer and Server Operations.
"In addition to providing high-tech job opportunities for our residents and helping make Newark a more attractive destination for innovative business, having Ørsted join our growing tech hub can inspire a new generation of sustainability innovators committed to tackling the climate crisis", said Newark Mayor Ras J. Baraka.
In New Jersey, Ørsted is developing the Ocean Wind offshore wind farm, for which the environmental review process at BOEM started this March.
The company is also behind the Skipjack offshore wind project in Maryland, and, together with Eversource, Ørsted is developing the Revolution Wind wind farm off Rhode Island and Connecticut, Sunrise Wind off New York, and the South Fork Wind project off Long Island.