Rambøll, COWI Win Work on Danish Nearshore Projects
Greater Copenhagen Utility (HOFOR) and Lillebælt Vind have awarded several contracts for consultancy services for different segments of the nearshore wind projects in Øresund (the Sound) and Lillebælt, Denmark.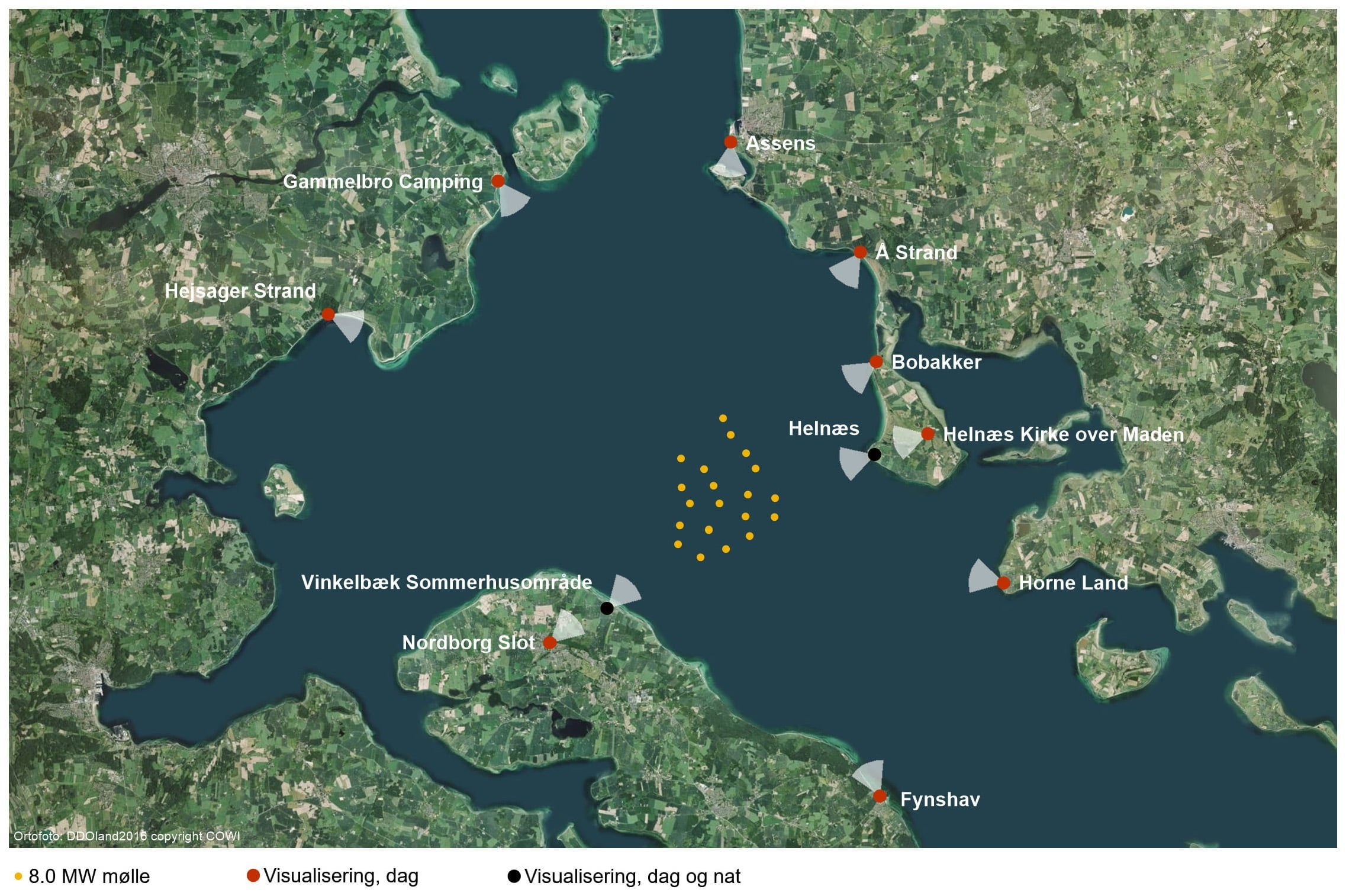 Rambøll has won contracts for technical construction consultancy services, as well as for those regarding the projects' foundations. The developers have awarded COWI with a contract for the same work on the power transmission infrastructure and PEAK Wind for commercial client consultancy services. New Power Partners, together with Lautec Group and Blue Power Partners, will focus on the wind turbines.
In Øresund, HOFOR is developing the 250 MW Aflandshage and 160 MW Nordre Flint wind projects. Aflandshage will be located 12 kilometres east of Copenhagen and Nordre Flint 10 kilometres from the south point of Amager.
The nearshore wind farms are planned to be constructed in 2023-2024.
Lillebælt Vind plans to build the Lillebælt Syd nearshore wind farm between the islands of Als and Funen (Fyn). The wind farm will have the capacity of up to 160 MW with the wind turbines that come closest to land to be installed at least 4 kilometres off the coast. The project is expected to feature 40 4 MW or 20 8 MW turbines.