Cadeler to Install Giant Siemens Gamesa Wind Turbines
Siemens Gamesa has awarded Cadeler (formerly Swire Blue Ocean) with a contract to transport and install turbines of the SG 14-222 DD model.
The turbines are expected to be the largest wind turbines in the world at the time of installation and have an individual capacity of 14 MW, Cadeler said.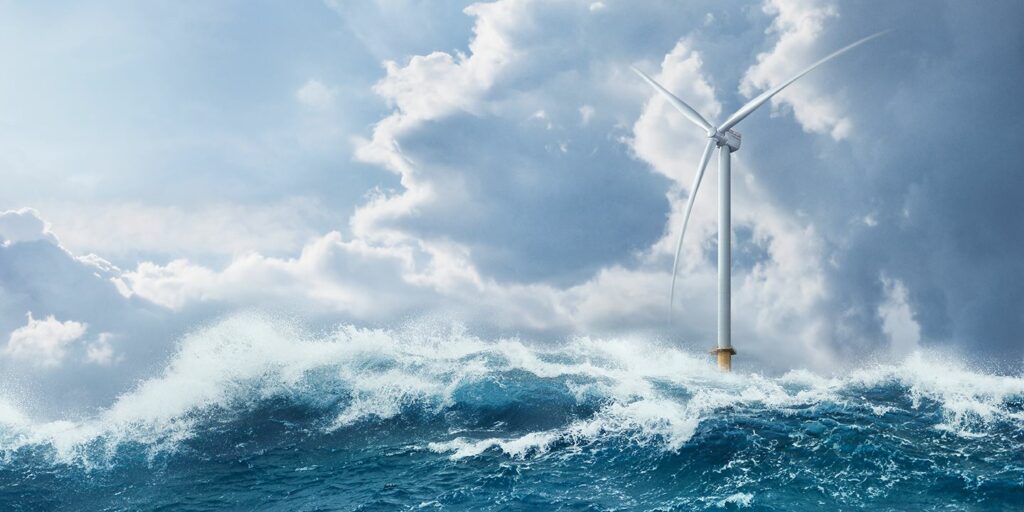 The contract, valued at approximately USD 120 million (around EUR 101 million), options included, is the largest in Cadeler's history.
Cadeler's vessels will be able to install the wind turbines standing 252 metres in height from sea level to the tip of the rotor blade and with blades of 108 metres in length, the company said.
"Boundaries in terms of size and capacity are being pushed constantly in our industry, and we are constantly evolving to be able to support our clients continuously throughout this development," Mikkel Gleerup, CEO of Cadeler, said.
"With the crane upgrades for our fleet and our planned new-build X-class vessel, we can do just that. As such, with today's announcement, our company has once again proven to be at the forefront in our industry and regarded as a trusted partner to the largest producers of wind turbines in the world."
Cadeler raised NOK 883 million (EUR 87.6 million) in connection with the Oslo Stock Exchange listing in November 2020. A portion of the proceeds will be used to finance the initial installment for the planned order of the Cadeler X-class newbuild vessel.
The SG 14-222 DD model is expected to be commercially available in 2024.
Siemens Gamesa has received a total of 4.34 GW of conditional orders for the model for three offshore wind projects on three continents with three customers: the 300 MW Hai Long project in Taiwan developed by Northland Power and Yushan Energy, the 1,400 MW Sofia project in the UK developed by RWE, and the 2,640 MW Coastal Virginia Offshore Wind project in the USA developed by Dominion Energy.