StormGeo Providing Weather Forecasting Services for Changfang & Xidao OWFs
StormGeo has been selected as the provider of weather forecasting services for the Changfang & Xidao offshore wind farms in Taiwan.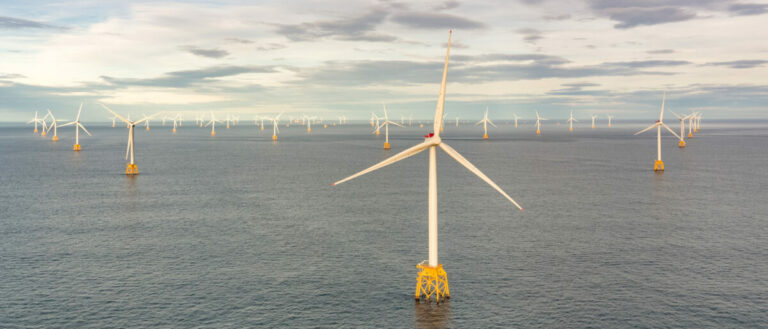 The company will be providing metocean forecasting and typhoon warning for the two-year installation phase and the first three years of operations.
StormGeo began delivering its services for the projects in January, in support of the nearshore cable laying activities. Forecasting is being provided from the company's regional weather center in Dubai, UAE, while StormGeo tropical forecasting center in Houston, Texas, is delivering typhoon warnings.
"StormGeo was selected for our Changfang & Xidao Projects based on their excellent performance on previous offshore wind projects and their market-leading presence in Taiwan", said Ryan Colbeck, Senior Project Manager for Changefang & Xidao. "Together we will be able to not only provide essential accurate Metocean forecasting to our project team and suppliers but also build further on an already strong local model, ensuring future projects benefit further still from the actual conditions recorded on our project."
Changfang and Xidao will feature 62 MHI Vestas 9.5 MW turbines scheduled to be commissioned in the first quarter of 2024.
The developer, Copenhagen Infrastructure Partners (CIP), reached the financial close for the projects, which have a combined capacity of 589 MW, in February 2020.
The Changfang and Xidao project is owned by CI II and CI III, CIP's funds, and a minority stake is owned by two local life insurance companies, Taiwan Life Insurance, and TransGlobe Life Insurance. CIP is leading the project through its construction phase.