3.5 GW La Gan Wind Farm Selects Foundation and Harbour Services Providers
The La Gan Wind Power Development Corporation has signed four Memoranda of Understanding (MoUs) covering foundation supply and harbour services for the 3.5 GW La Gan offshore wind farm in Vietnam.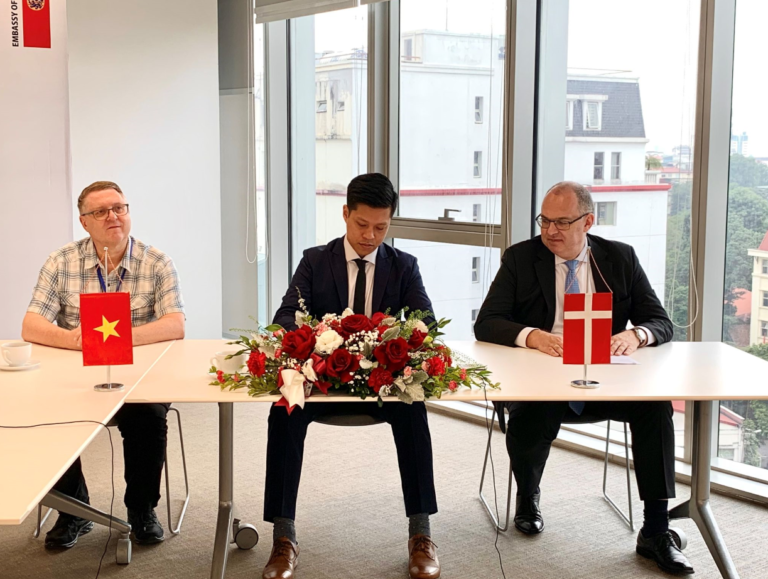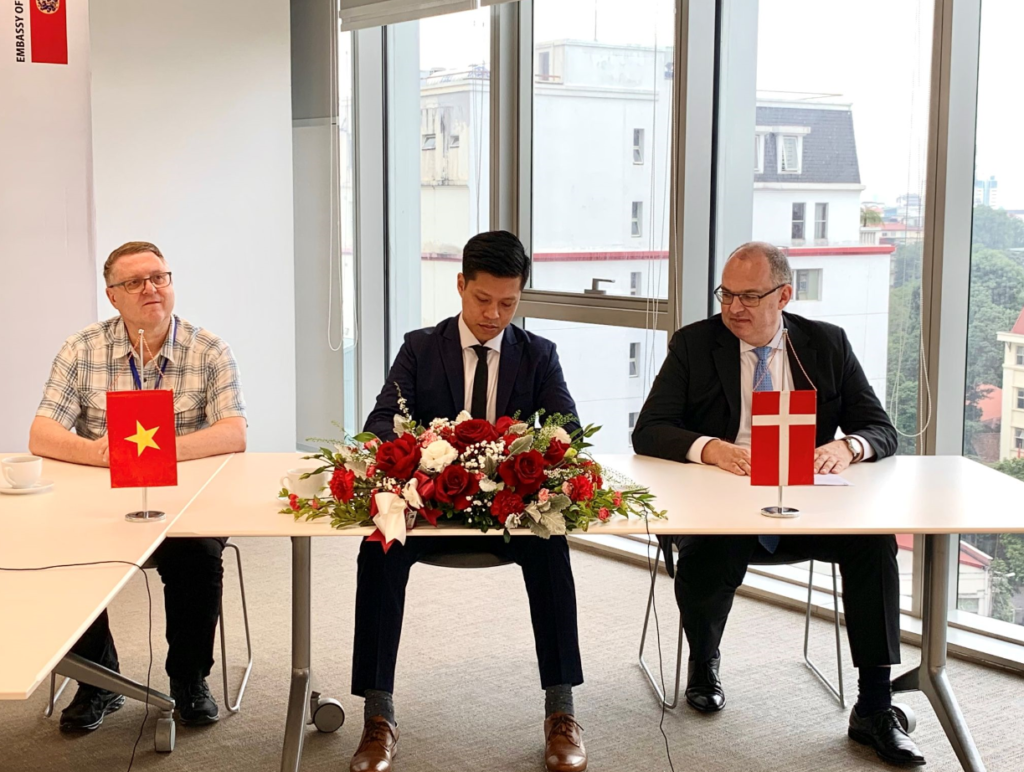 The MoUs were signed with Vietnam-based suppliers: CS Wind Corporation, PTSC Mechanical and Construction, South Petroleum Construction J.S.C., and Vietsovpetro.
Under the MOUs, the La Gan offshore wind farm project and the suppliers will work together to promote offshore wind power in Vietnam.
In addition, the La Gan project will facilitate knowledge transfer and provide advice on foundation design facility layouts, logistics, and infrastructure requirements, which will enable the suppliers to serve the offshore wind market to international standards, the developer said.
According to an economic impact study carried out by BVG Associates, the La Gan project will contribute more than USD 4.4 billion to the Vietnamese economy over the project's lifetime.
The project is expected to create over 45,000 Full-Time Equivalent (FTE) jobs in Vietnam. The total local content is expected to be around 45 per cent across the project's full supply chain.
The La Gan Wind Power Development Corporation is developing the La Gan project on behalf of Copenhagen Infrastructure Partners (CIP), Asia Petroleum Energy, and Novasia Energy.
The wind farm is planned to be built in two phases, with the first 500 MW to 600 MW phase to be up and running until 2024, and the remaining 3,000 MW being added between 2026 and 2030.