Siemens Gamesa Renewable Energy and Gemini Consortium have reached an agreement for the extension of the operations and maintenance service agreement for the 600 MW Gemini offshore wind farm in the Dutch North Sea until 2036.
The original 15-year long-term service program (LTP) to service wind turbines at the Gemini offshore wind farm has now been extended by another five years.
This new agreement builds on the service work that Siemens Gamesa has provided since 2016 including full maintenance of the 150 SG 4.0-130 wind turbines installed at the site.
The LTP covers new services and different upgrades, providing greater control over operation and maintenance costs, Siemens Gamesa said.
"We are very pleased that we have reached such an important agreement, not only for its significant size, but also because it demonstrates that our clients trust Siemens Gamesa and our expertise in effectively, reliably and safely maintaining their fleets," Paulina Hobbs, CEO of Siemens Gamesa's North Europe and Middle East Service region, said.
"It also increases our footprint in such an important and competitive market."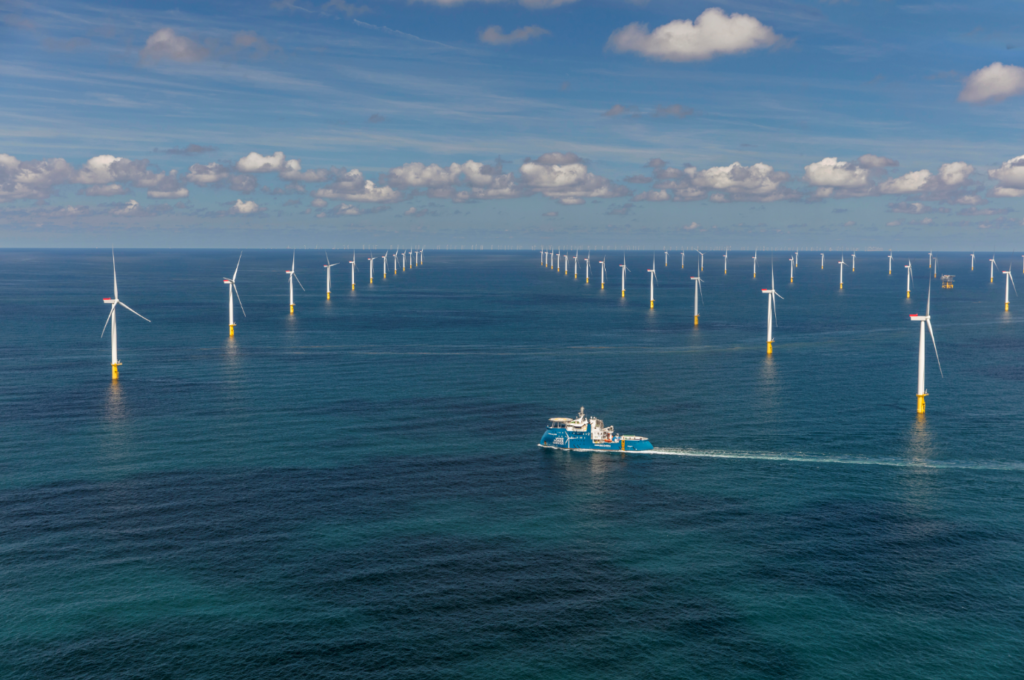 The service operation vessel (SOV) Windea La Cour continues to support Siemens Gamesa's service operations at the Gemini wind farm. The 88-meter long SOV works as a platform for offshore wind turbine operations and maintenance support.
Operating from Eemshaven, Windea La Cour transfers the service technicians and stays out at sea near the wind farm for two weeks at a time.
Gemini's CEO, Bart Hoefakker, said: "We are delighted to continue our relationship with Siemens Gamesa through this agreement. It is an example of a strong strategic alliance that will allow us to optimize the performance of our offshore wind farm while managing risk and providing extra value to our investors."
Located some 85 kilometres north of the Groningen coast, Gemini is the third-largest operating offshore wind farm in the Netherlands, behind the 752 MW Borssele 1 and 2, and the 731.5 MW Borssele 3 and 4.
Last year, Gemini produced 2.5 TWh of low-carbon electricity for around 800,000 households.
The wind farm is owned by Northland Power (60%), Siemens (20%), HVC (10%) and ALTE LEIPZIGER/HALLESCHE (10%).