New Jersey Offshore Wind Farm to Feature GE Haliade-X Turbines
GE Renewable Energy has signed supply and service contracts for the 1.1 GW Ocean Wind offshore wind farm in New Jersey, which will use the company's Haliade-X offshore wind turbines.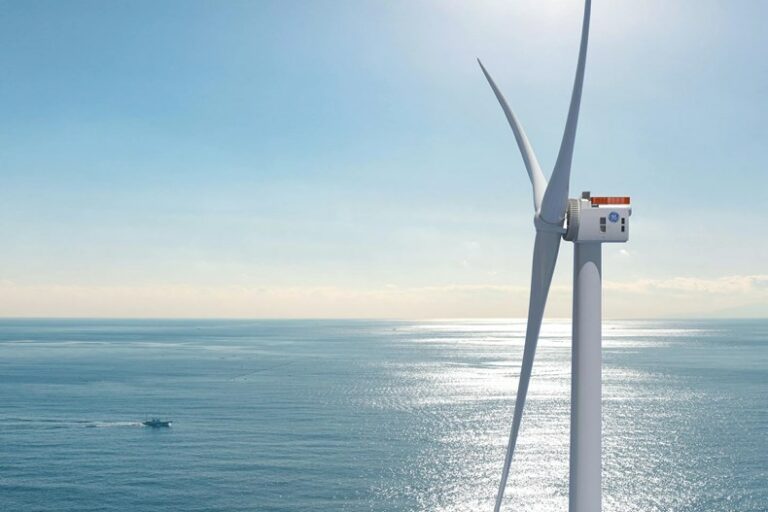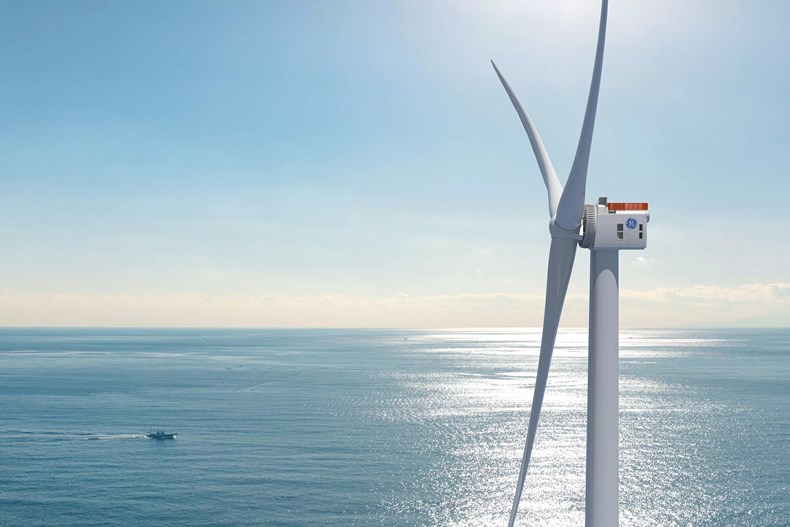 The contracts, subject to final notice to proceed, cover the GE Haliade-X 12 MW wind turbine with an option for Ocean Wind to utilise the 13 MW variant and include a five-year Service & Warranty agreement to provide operational support for the wind turbines.
The offshore wind farm, being developed by Ørsted some 24 kilometres off the coast of southern New Jersey, could provide first power in late 2024, subject to federal permitting timelines, other development and construction activities, and final investment decisions by Ørsted and PSEG, which recently bought a 25 per cent stake in the project.
In 2019, Ørsted selected GE Renewable Energy as the preferred turbine supplier for two of its U.S. offshore wind farms, Ocean Wind in New Jersey and Skipjack in Maryland. 
"We appreciate the continued confidence that Ørsted has shown in our Haliade-X turbine. We are excited to be a part of New Jersey's inaugural offshore wind project and look forward to a long partnership with both Ørsted and the Garden State", said John Lavelle, President & CEO, Offshore Wind at GE Renewable Energy.
"The New Jersey Wind Port will be a great resource for the offshore wind industry, including GE Renewable Energy, to use in maximizing the environmental and economic development benefits that offshore wind can bring to the state and the nation. We look forward to tapping into New Jersey's qualified workforce to help install and service these state-of-the art turbines in a safe and efficient manner", Lavelle said.
Last year, Vineyard Wind selected GE Renewable Energy as the preferred wind turbine supplier for its 800 MW offshore wind farm in Massachusetts.
The 30 MW Block Island Wind Farm, the first offshore wind farm in the U.S., also comprises GE wind turbines. The project, which was commissioned in 2016, pioneered the 6 MW Haliade wind turbine.