MHI Vestas Gets New CEO, Executive Management
Mitsubishi Heavy Industries (MHI) and Vestas Wind Systems have appointed Johnny Thomsen as the new CEO of MHI Vestas Offshore Wind.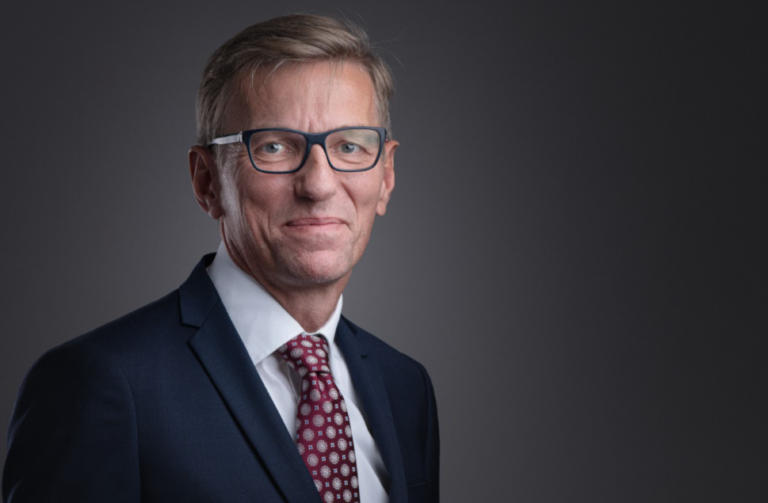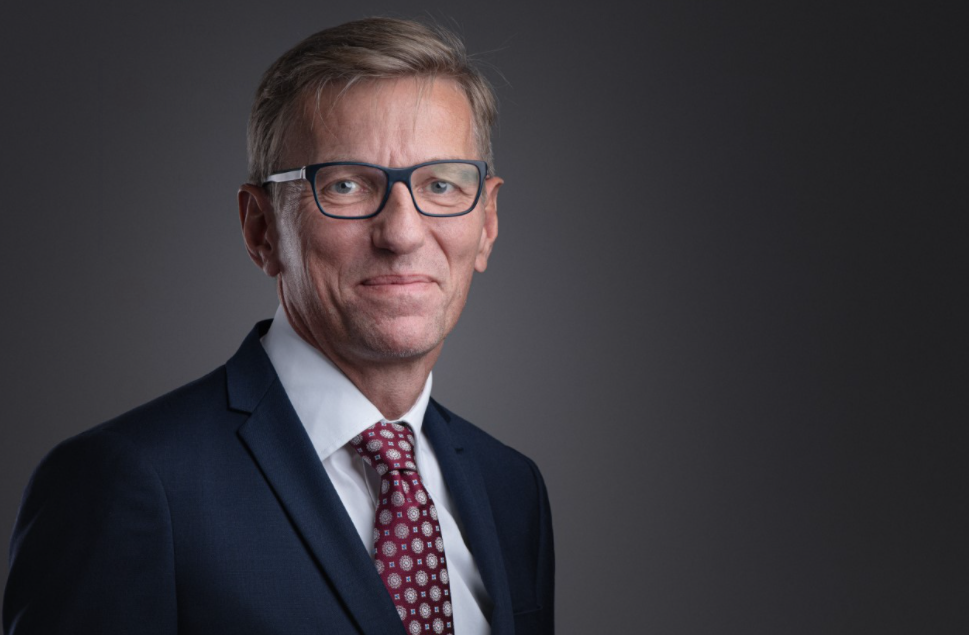 Thomsen is taking over from Philippe Kavafyan who has left the company after holding the CEO position for two and a half years.
As of Thursday, 29 October, the executive management of MHI Vestas consists of Thomsen, Tatsuichiro Honda, Co-Chief Executive Officer and Chief Financial Officer, Kentaro Hosomi, Deputy Chairman of MHI Vestas and CEO of Energy Systems at MHI, and Henrik Andersen, Chairman of MHI Vestas and Group President and CEO of Vestas.
As previously reported, Vestas and MHI signed an agreement where Vestas will take full ownership of MHI Vestas.
MHI will sell its 50 per cent stake in the offshore wind joint venture to Vestas in return for a 2.5 per cent stake in Vestas and a seat in Vestas' Board of Directors.
The transaction is valued at around EUR 709 million and is expected to close in the fourth quarter of 2020 or the first quarter of 2021.
Taking full control over MHI Vestas is part of Vestas' plans to become the leading player in the offshore wind turbine market by 2025.
The group has also announced that a new offshore wind turbine platform will soon be introduced.
The new platform is expected to rival GE's Haliade-X and Siemens Gamesa's SG 14-222 DD models.