NorgesGruppen Eyes Local Offshore Wind Tender
NorgesGruppen and its ASKO Fornybar have entered into a collaboration with Norseman Wind to potentially participate in the upcoming offshore wind tender in Norway.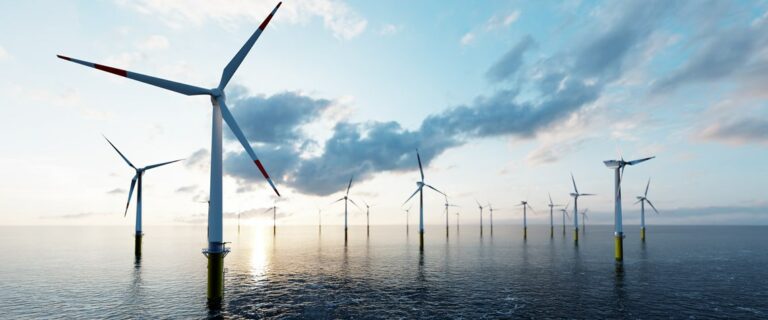 The parties are planning to develop an offshore wind farm with 1.4 GW of capacity at the Sørlige Nordsjø II area.
According to NorgesGruppen, the company's first priority currently is to obtain enough clean energy to replace its entire consumption and it hopes to find it in Norway.
CEO Runar Hollevik emphasized that it is natural to consider offshore wind as part of the company's climate investment.
This summer, Norway announced the opening of the Sørlige Nordsjø II and Utsira Nord areas for offshore wind development. The applications are expected to launch on 1 January 2021.
Sørlige Nordsjø II borders the Danish sector in the North Sea, it takes up 2,591km2, and has depths which makes it possible to develop bottom-fixed projects, but floating foundations could also be relevant.