SSE Consulting Public on 2.3 GW Scottish Offshore Wind Farm
SSE Renewables has invited residents, businesses, community groups and consultees in Scotland's East Lothian to have their say regarding the plans for the massive Berwick Bank offshore wind farm and provide initial feedback during the first round of public consultation.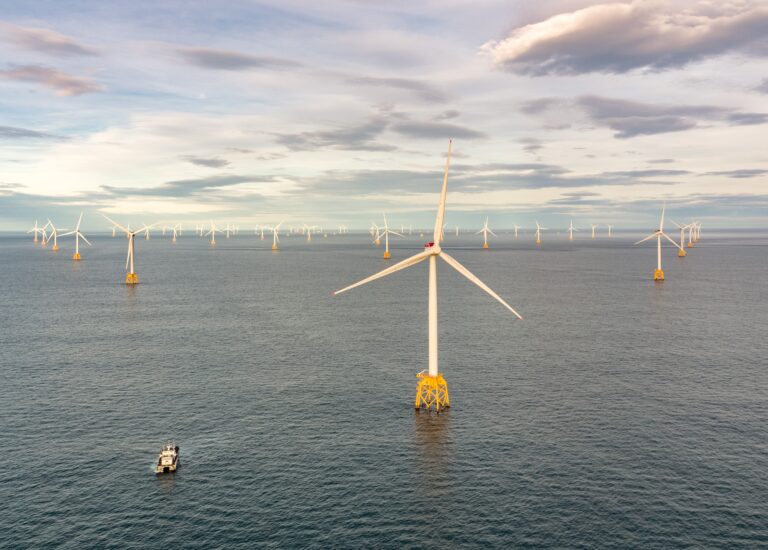 The developer is organising an online showcase this month for the public to find out more about the plans for the project that could add up to 2.3 GW of offshore wind capacity off Scotland's East Lothian coast and generate enough renewable energy to power 3.5 million homes annually.
In line with Scottish Government's COVID-19 recommendations, SSE Renewables is holding virtual public consultation and exhibition, which will run for three weeks from Monday 16 November until Monday 7 December 2020.
The virtual exhibition will provide project information including maps, digital visualisations, and diagrams. The public has also been invited to a series of four live online Q&A chat sessions with the project team to find out more about the project and ask any questions they have. The live internet Q&A sessions will take place on 23 and 24 November from from 12 p.m. to 2 p.m. and on 25 and 26 November from 6 p.m. to 7 p.m.
The initial feedback received during this first phase of public consultation will help inform the ongoing design of the Berwick Bank proposal, SSE said.
Following any project revisions, it is expected a further round of public exhibitions will take place in the spring next year, before consent applications are submitted later in 2021.
If consented for development, and subject to a final investment decision by SSE Renewables, construction of Berwick Bank could begin in 2024 with the wind farm generating first power in 2027, and becoming fully operational by 2028.
Located 54 kilometres off the East Lothian coastline in the outer Firth of Forth, Berwick Bank would comprise up to 242 offshore wind turbines.
The project was named Berwick Bank in July, when SSE renamed its Seagreen 2 and 3 offshore wind projects, saying it wanted to distinguish the two standalone wind farms from the neighboring Seagreen 1 project, currently under construction.
The proposed installed capacity of Berwick Bank is between 1,400 MW and 2,300 MW and Marr Bank's between 900 MW and 1,850 MW.
Along with currently building what will become Scotland's largest offshore wind farm, the 1.1 GW Seagreen offshore wind farm in the Firth of Forth, SSE Renewables is also behind the UK 3.6 GW Dogger Bank Wind Farm, which will be the world's largest offshore wind farm when complete in 2026.
The Berwick Bank project, for which the company is now bringing forward the proposals, would itself also become one of the world's largest offshore wind farms if developed in its full proposed capacity of 2.3 GW.