Eni Ready for Norwegian Offshore Wind Tenders with Newly Established Company
Eni has set up a joint venture company named Vårgrønn together with Norwegian energy investor HitecVision, with offshore wind being the first item on the to-do list of the newly established business in which the Italian oil & gas major holds a 69.6 per cent stake.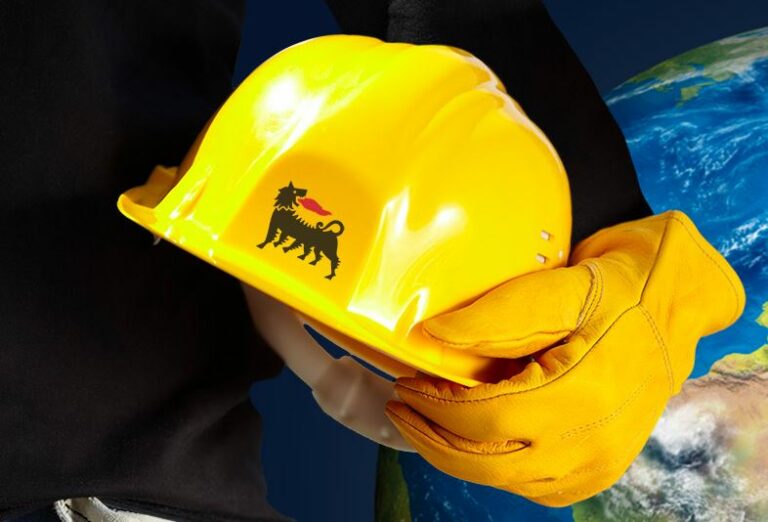 Namely, Vårgrønn's first step will be pursuing opportunities in the offshore wind sector by participating in the upcoming tenders in Norway, according to a press release from 11 November.
"This new joint venture is part of Eni's overall strategy for decarbonisation and contributes to the progression of our transformation path towards green energy and the circular economy", said Massimo Mondazzi, Chief Operating Officer Energy Evolution of Eni. "Offshore wind projects may offer Eni the opportunity to further develop our offshore skills, deploy innovative technologies and promote digitalisation in the renewable energy chain".
According to Eni, the new company's offshore wind activities will also support the ambition to reduce climate emissions through the electrification of upstream assets of Vår Energi, the hydrocarbons exploration and production business that was also a result of Eni and HitechVision's strategic cooperation in Norway.
For HitecVision, which is said to be the largest private sector investor in the Norwegian oil and gas industry, the latest move is also in line with its ambition of becoming a major contributor to the energy transition through future investments in renewable energy and infrastructure.
Vårgrønn's goal is to play a major role in the development, construction, operation and financing of renewable energy projects in Norway, according to Eni, which added that the newly set up company will explore opportunities within renewables with a long-term ambition of reaching an installed capacity in the region of 1 GW towards 2030.
"We look forward to being part of a new market for offshore wind in Norway, using the skills and experience built over decades in the Norwegian petroleum sector", said Olav Hetland, who has been appointed CEO of Vårgrønn and was formerly responsible for the offshore wind activities of Statkraft.
As reported by our sister site Offshore Energy in June, Eni had earlier embarked on a major overhaul of its business as part of its energy transition plans, whereby renewable energy plays a key role.
Last month, the company opened a joint research laboratory MORE – Marine Offshore Renewable Energy Lab, together with Politecnico di Torino, to step up the innovation in the marine renewable energy sector.
With this latest move in the offshore wind sector, the Italian oil & gas giant joins several others of its kind that are lately making concrete steps in offshore wind as part of their energy transition business developments and nez-zero plans for 2050.