Van Oord has acquired a stake in the Estonian offshore wind developer Saare Wind Energy.
Saare Wind Energy is developing the Saaremaa offshore wind farm at an area covering up to 200 square kilometres south-west of the Estonian island Saaremaa.
The area could facilitate an offshore wind farm of over 1,000 MW.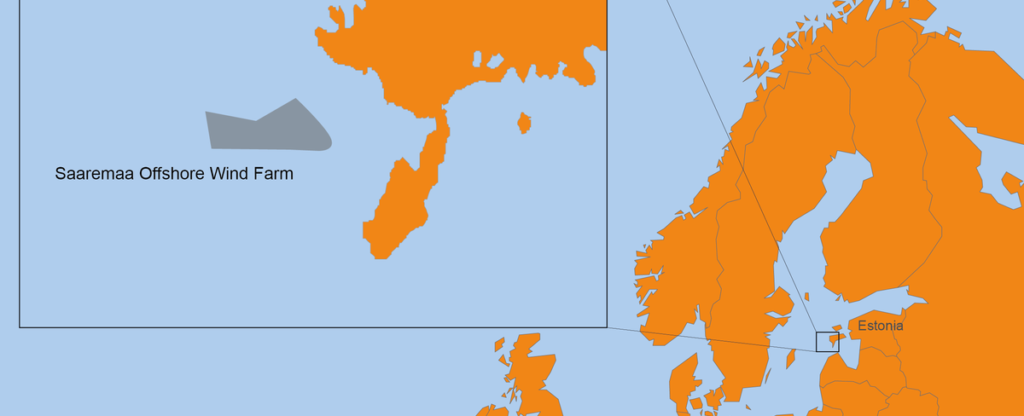 The development of the wind farm started in 2015. The Estonian government decided in May 2020 that Saare Wind Energy can proceed with the location permit procedure and the associated Environmental Impact Assessment.
In January 2020, Saare Wind Energy and Van Oord agreed to cooperate on the Saaremaa offshore wind farm project. The Netherlands Embassy in Tallinn and the Estonian Investment Agency supported the initiative for this collaboration.
According to Van Oord, the collaboration will allow Saare Wind Energy to intensify the development process for this offshore wind farm, as financial support and knowledge are combined.
The location of the wind farm is said to offer a unique opportunity for the project to serve as an interconnector between the Estonian, Latvian, and Swedish grids.
This would be in line with the goals of the 'Baltic declaration for offshore wind energy' signed recently by Poland, Denmark, Estonia, Finland, Lithuania, Latvia, Germany and Sweden, along with representatives of European Commission.