Chemical Major to Run on Offshore Wind in Belgium
International chemical company Borealis has signed a long-term power purchase agreement (PPA) with Eneco to source renewable electricity from the Mermaid offshore wind farm in the Belgian North Sea.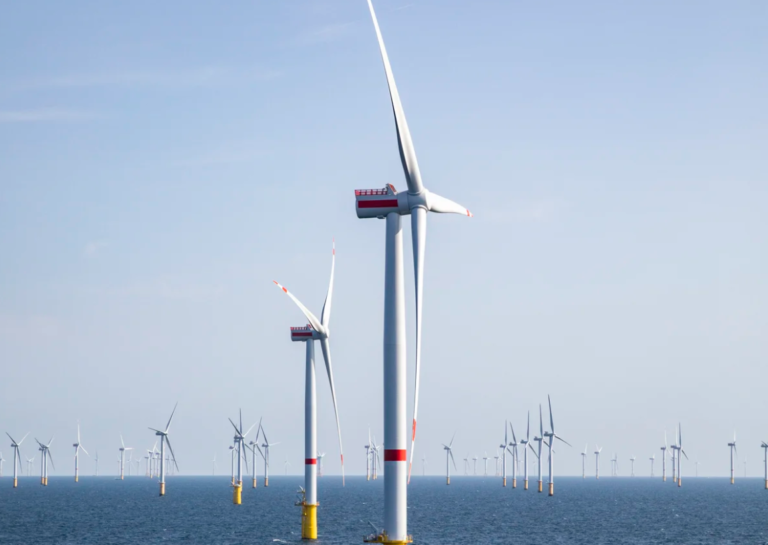 The agreement entails the purchase and supply of over 1,000 gigawatt-hours (GWh) of wind power over the next decade, with delivery to begin in January 2021. The electricity will power Borealis' production facilities in Belgium.
The 235 MW Mermaid offshore wind farm comprises 28 8.4 MW Siemens Gamesa wind turbines. Together with the 252 MW Seastar, it forms the larger SeaMade project.
Over two-thirds of the turbines have been installed at the SeaMade wind farm so far, with the full commissioning scheduled for the end of this year.
Eneco has an exclusive agreement with SeaMade NV to procure the energy the wind farm generates.
The Borealis agreement is the third Corporate PPA (C-PPA) Eneco has closed in Belgium. The company is currently drafting additional corporate agreements with other clients in Belgium, the Netherlands, Germany, and the UK.
"At Eneco, we focus not only on making our own business operations sustainable, but in helping other companies make theirs more sustainable as well," said Jean-Jacques Delmée, CEO of Eneco Belgium.
"By joining up in agreements such as this one, we can accelerate the energy transition. We are pleased and proud to be supporting Borealis in their switch to a sustainable, smart and clean energy supply in Belgium."