Irish Offshore Wind Farm Hires Project Director
EDF Renewables and Fred. Olsen Renewables have appointed Arno Verbeek as the Project Director for the Codling offshore wind project in Ireland.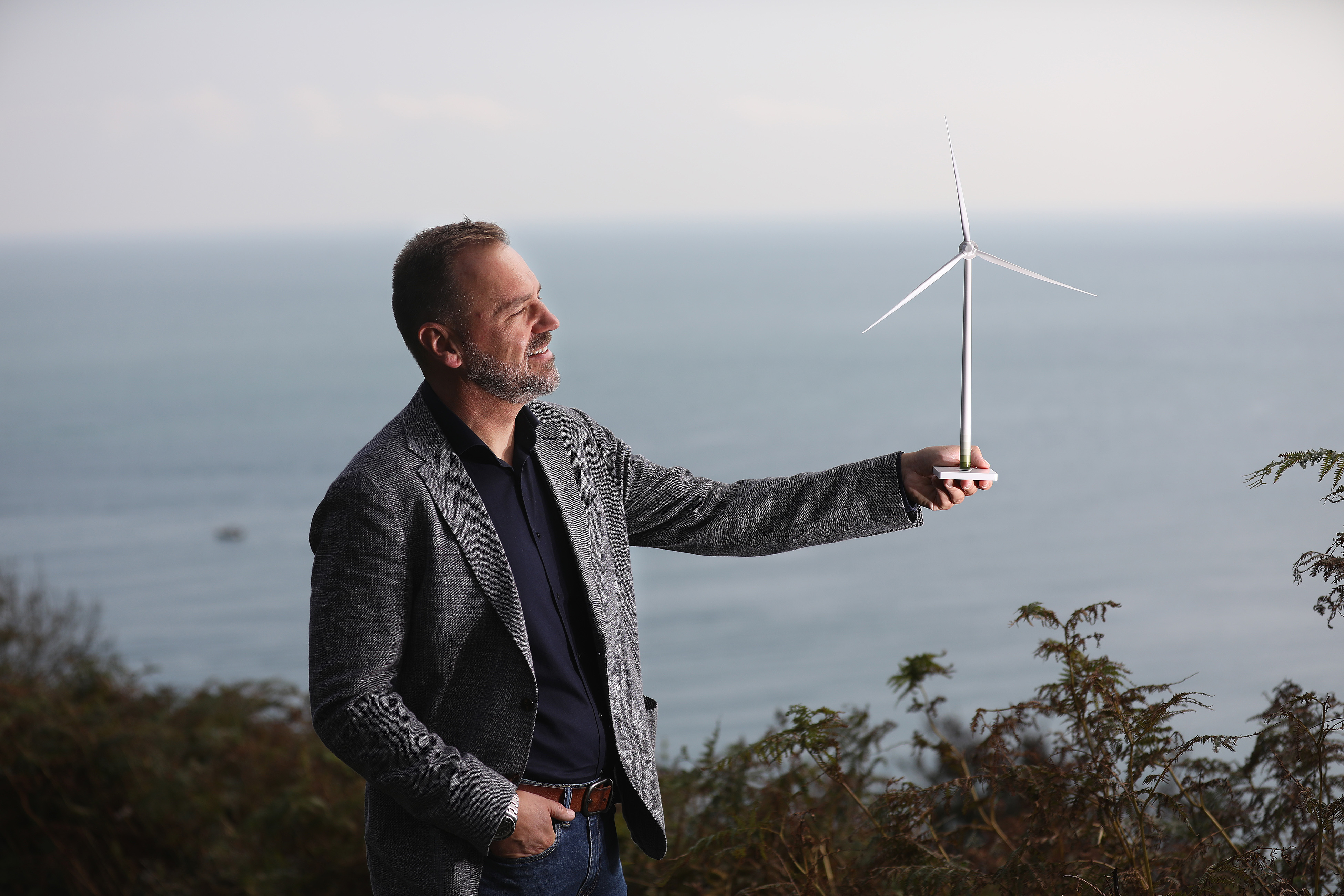 Verbeek will lead the development, construction and operational phases of the Codling Wind Park (CWP).
According to the project developers, Verbeek has extensive experience in the offshore wind industry and was previously Technical Director with Diamond Generating Europe in the Netherlands.
Before that, he ran his own consultancy business and previously worked for SSE in the UK, Airtricity and SSE Renewables Ireland.
"In order to achieve Ireland's Climate Action Plan 2030 target, offshore wind will be expected to make a substantial contribution. Clearly this is where a significant infrastructure project like Codling Wind Park has a huge role to play," Verbeek said.
"The strong wind speeds and favourable site conditions which we have at the Codling Wind Park site are ideally suited for generating low cost and carbon emission-free electricity. We are currently carrying out technical, environmental, socio-economic and commercial studies to determine the size of the wind farm, but we expect it will be up to 1.5GW."
The new Project Director expressed concerns about the capacity constraints on the national transmission network.
Namely, Verbeek states that the Irish transmission system is struggling to cope with the rising amount of renewable energy projects being developed and it is clear the grid requires urgent reinforcement as more projects need a connection.
Codling Wind Park is located off Codling Bank, 13km from the east coast between Greystones and Wicklow, in water depths between seven and 30m. It is spread across two sites, one of which, Codling 1, is consented.