Energi Coast Sets Up Offshore Wind Innovation Group
North East England's offshore wind cluster Energi Coast is launching a new Innovation Group which aims to develop long-term solutions to meet the requirements for new technology in offshore wind.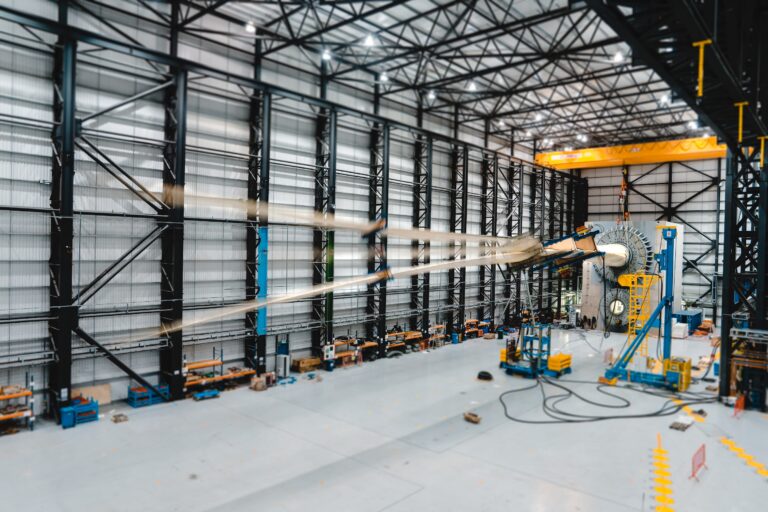 The purpose of the group is to progress major innovation opportunities for the region's offshore wind industry in areas such as operations and maintenance and energy storage.
It will be made up of key representatives from the sector, regional universities, Local Enterprise Partnerships and industry, and is supported by Dogger Bank offshore wind farm developers Equinor and SSE Renewables, as well as Sofia offshore wind farm developer RWE Renewables.
According to the Energi Coast, the Innovation Group forms part of the cluster's commitment to supporting the UK Offshore Wind Sector Deal.
"North East England has been at the vanguard of innovation industry for generations, which continues in the offshore wind sector," said James Ritchie, Chair of Energi Coast.
"This group will build on the effective collaborative relationships between operators, contractors and the supply chain to create a further focus on the development of innovative technology solutions to drive efficiencies and cost control for offshore wind projects."