Vineyard Wind Orders Onshore Substation
Linxon has secured a contract to construct the onshore substation for the Vineyard Wind offshore wind project in Massachusetts, U.S.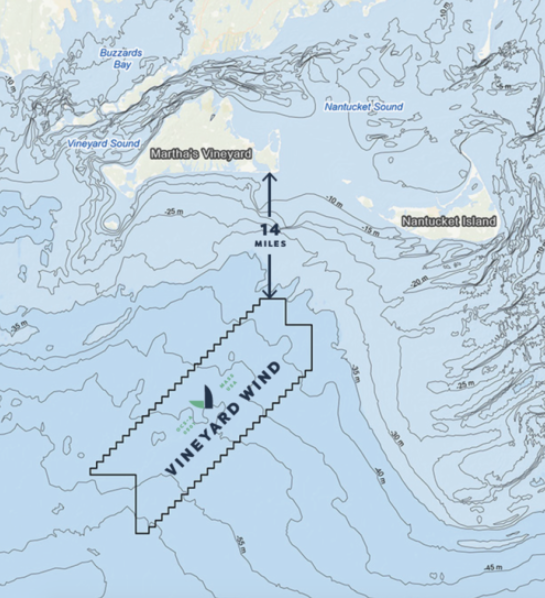 Under the turnkey contract, Linxon will deliver the 220/115kV substation that will connect the wind farm to the New England power grid.
The agreement, contingent upon the project reaching financial close, is said to ensure that tradespeople in Massachusetts will be hired to install the substation under a Project Labor Agreement (PLA). 
Construction of the substation is expected to commence in 2021 and to be fully commissioned by 2023.
"We're proud to reach this agreement, both for the progress it signifies on our first project and also for the jobs it will create locally once we reach financial close," said Vineyard Wind CEO Lars T. Pedersen. 
"Thanks to critically important input from the community, the design plans make every effort for the substation to blend in with its surroundings and use the highest environmental protection standards. Once the project is operational, this asset will provide a necessary connection point for clean, renewable energy to the Massachusetts grid." 
Vineyard Wind will comprise 84 MHI Vestas 9.5 MW turbines, installed some 22.5 kilometers south of Martha's Vineyard and 56 kilometers off the coast of the Massachusetts mainland.
The 800 MW project is being developed by a joint venture company of Avangrid Renewables and Copenhagen Infrastructure Partners (CIP).