Vineyard Wind Opts For MHI Vestas 9.5MW Turbines
Massachusetts-based offshore wind developer Vineyard Wind has selected MHI Vestas as the preferred wind turbine supplier for the 800MW Vineyard Wind project.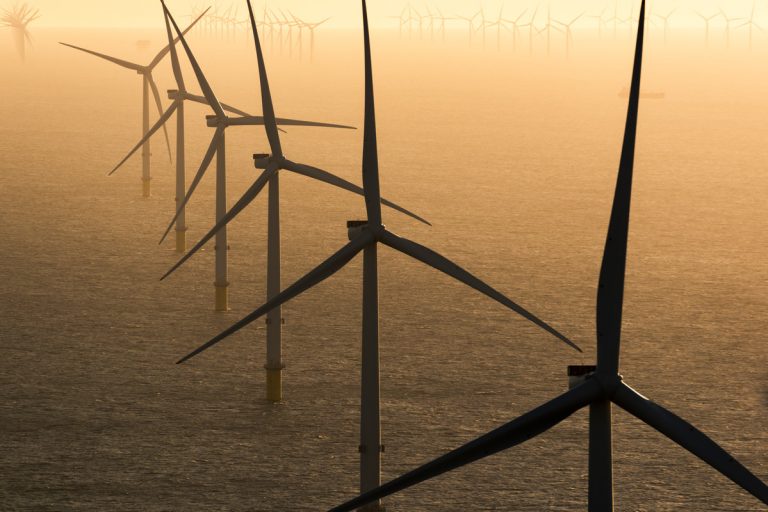 The first utility-scale offshore wind farm in the US will feature MHI Vestas V164-9.5 MW turbines.
"We are pleased to announce the selection of MHI Vestas Offshore Wind as preferred supplier for the United States' first utility-scale wind farm," said Lars Pedersen, CEO of Vineyard Wind. "MHI Vestas shares Massachusetts' strategic commitment to affordable offshore wind power and sustainable energy solutions that will benefit future generations. By driving down the cost of energy through reliable wind turbine technology, MHI Vestas is the perfect partner for our company and the Commonwealth."
The Vineyard Wind offshore wind project is scheduled for installation in 2021 and is large enough to serve as a catalyst for the build-up of a local supply chain in the region, MHI Vestas said.
Once the turbine supply order is confirmed, MHI Vestas will begin the process of local hiring and supply chain investment to support the project as it nears the construction phase.
"We feel honoured to have been selected as preferred supplier for the first large-scale offshore wind project in the US," said MHI Vestas CEO, Philippe Kavafyan.
"In bringing the V164-9.5 MW, the world's most powerful wind turbine, to Massachusetts, Vineyard Wind ensures that the Commonwealth will be home to our most recent technology that is extremely well suited to conditions along the eastern seaboard. We look forward to partnering with Vineyard Wind to help Massachusetts achieve its climate targets and bring clean energy jobs to the region."
Vineyard Wind, which will be located 14 miles south of Martha's Vineyard, is on schedule to begin site construction in 2019. The project is being developed jointly by Avangrid Renewables and Copenhagen Infrastructure Partners.
Massachusetts plans to have 1.6GW of operating offshore wind capacity by 2026 and 3.2GW by 2035.