Survivex to Launch GWO Wind Training in Aberdeen
Survivex has invested more than GBP 100,000 in new facilities and equipment to align its training centre in Aberdeen to the Global Wind Organisation (GWO) standards, and will start with the first GWO courses on 6 July.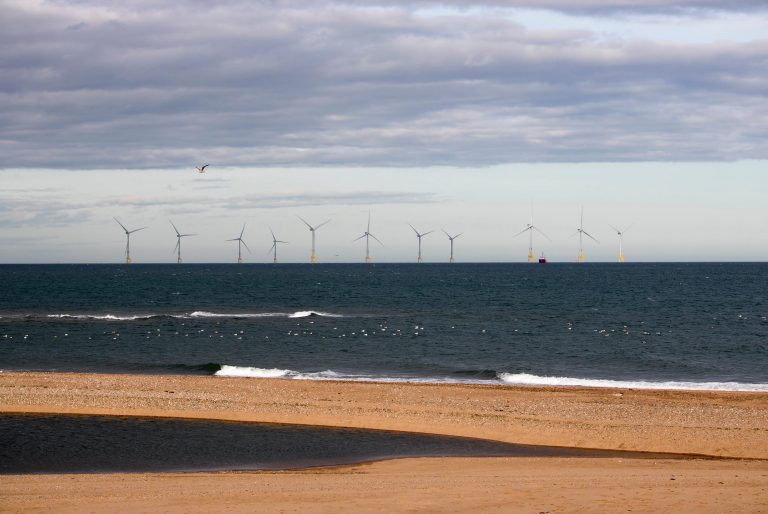 The company, focused mostly on offshore training in the oil & gas sector until now, said that with GWO training it aims to service Scotland's fast-growing wind industry and support the oil and gas sector's energy transition.
"Major offshore wind projects such as the Beatrice, Hywind and Kincardine windfarms, are helping to create more than 17,000 jobs in Scotland and developing a skilled workforce to support the industry as it grows is of paramount importance", said Paul Knowles, Vice President for Training at 3T Energy Group, Survivex' parent company. "Our extensive heritage in oil and gas means we are also in a position to assist Aberdeen's oil and gas sector as it transitions into low carbon industries".
Along with mandatory safety courses and refresher training required by the global wind industry, the centre in Aberdeen will also hold GWO Slinger Signaller and Enhanced First Aid courses.
The company said that it would be utilising the knowledge and expertise of its Newcastle-based sister company AIS Training, a provider of GWO training and also part of the 3T Energy Group.
Given the current situation with the COVID-19 pandemic, the courses will adhere to strict safety measures as set out by the UK government, Survivex said.