Kajima to Handle Construction at 700 MW Japanese Offshore Wind Farm
Japanese consortium developing the Akita Yurihonjo offshore wind farm has selected Kajima Corporation as the project's contractor in charge of construction.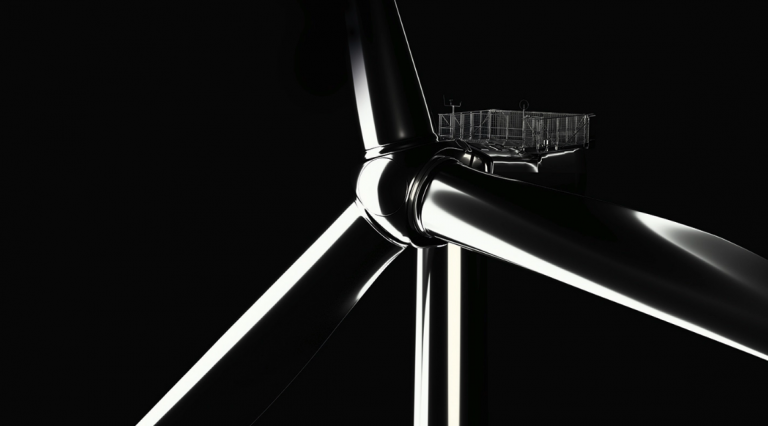 The consortium, led by Renova, is developing the Akita Yurihonjo project through the special purpose company – Akita Yurihonjo Offshore Wind GK (AYOW).
Members of the consortium also include Cosmo Eco Power, JR-EAST Energy Development, and Tohoku Electric Power.
The wind farm will feature MHI Vestas wind turbines and have a generating capacity of around 700 MW.
The project is expected to enter the construction phase in FY 2021 and become operational from FY 2024 onward.
AYOW is currently conducting environmental impact assessments and various other surveys, and examining the project's technical specifications.
The project has been under development since 2015 and a project plan was drawn up based on the Second Phase of Akita Prefectural Strategy for New Energy Industries formulated by Akita Prefecture in 2016.
AYOW began wind condition measurements of the site in 2016 and commenced seabed ground surveys in the following year. In 2017, AYOW also began carrying out the procedures for environmental impact assessments and holding briefings to explain the project to local stakeholders.
Kajima was the general contractor on the project led by NEDO and TEPCO to install the first fixed-foundation offshore wind turbine in Japanese waters back in 2013.
The company is also the EPCI contractor for the 140 MW Akita Noshiro project, the first commercial-scale offshore wind farm in Japan.