TEPCO Renewable Power Reveals Big Spend on Offshore Wind
TEPCO Holdings' renewable energy unit, which commenced business operation as an independent company on 1 April under the name TEPCO Renewable Power, has revealed a big investment in offshore wind projects.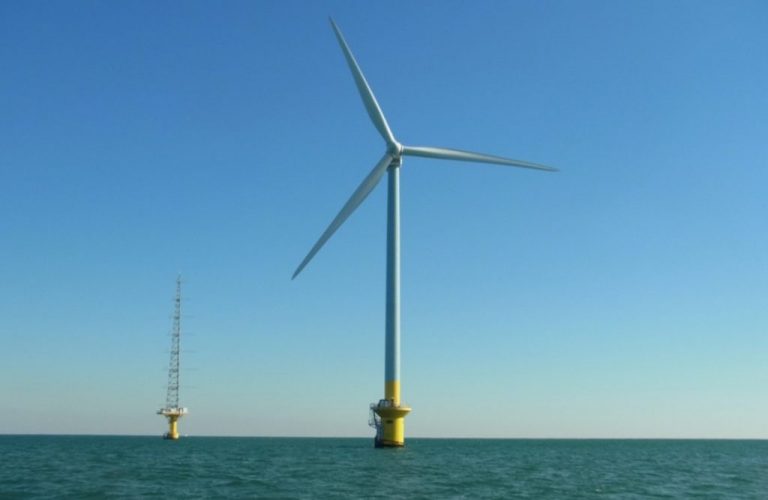 The company plans to invest JPY 1-2 trillion (EUR 8.22 billion to EUR 16.44 billion) in 6-7 GW of offshore wind and hydroelectric projects by 2035.
For offshore wind, TEPCO Renewable Power's key geographical markets of interest are Southeast Asia and North America, the company's president Seiichi Fubasami told Reuters in an interview.
TEPCO announced the separation of its renewables business in August 2019.
The parent company then stated that making a new entity out of the unit would clarify responsibility and authority needed to make quick decisions about large-scale investments, and flexibly procure capital required for them.
Shortly after it started doing business independently in April, TEPCO Renewable Power joined a consortium that will bid for the development of an offshore wind project in Akita Prefecture, Japan.
The project is planned to have a capacity of up to 480 MW and to be operational by 2026.
TEPCO Holdings launched its first commercial offshore wind turbine, installed south of Choshi, in January 2019. The same month, the company signed a memorandum of understanding (MoU) with Ørsted to cooperate on offshore wind projects.
The two companies have since been working to establish a framework and organizational structure for joint development of the 370 MW Choshi project, located off Choshi City in the Chiba prefecture.
In March, the partners announced they will bid in Japan's Round 1 of offshore wind auctions to build the Choshi Offshore Wind Farm.