The Netherlands-based C-Ventus Offshore Windfarm Services BV has started the setup of a new branch office in Taiwan, as well as branch developments in Japan.
The company currently operates on 17 Offshore Windfarms in six countries and is looking to expand its foothold beyond Europe.
C-Ventus has also appointed Paul van Tongeren and Peter van Veen for the day to day management of the company.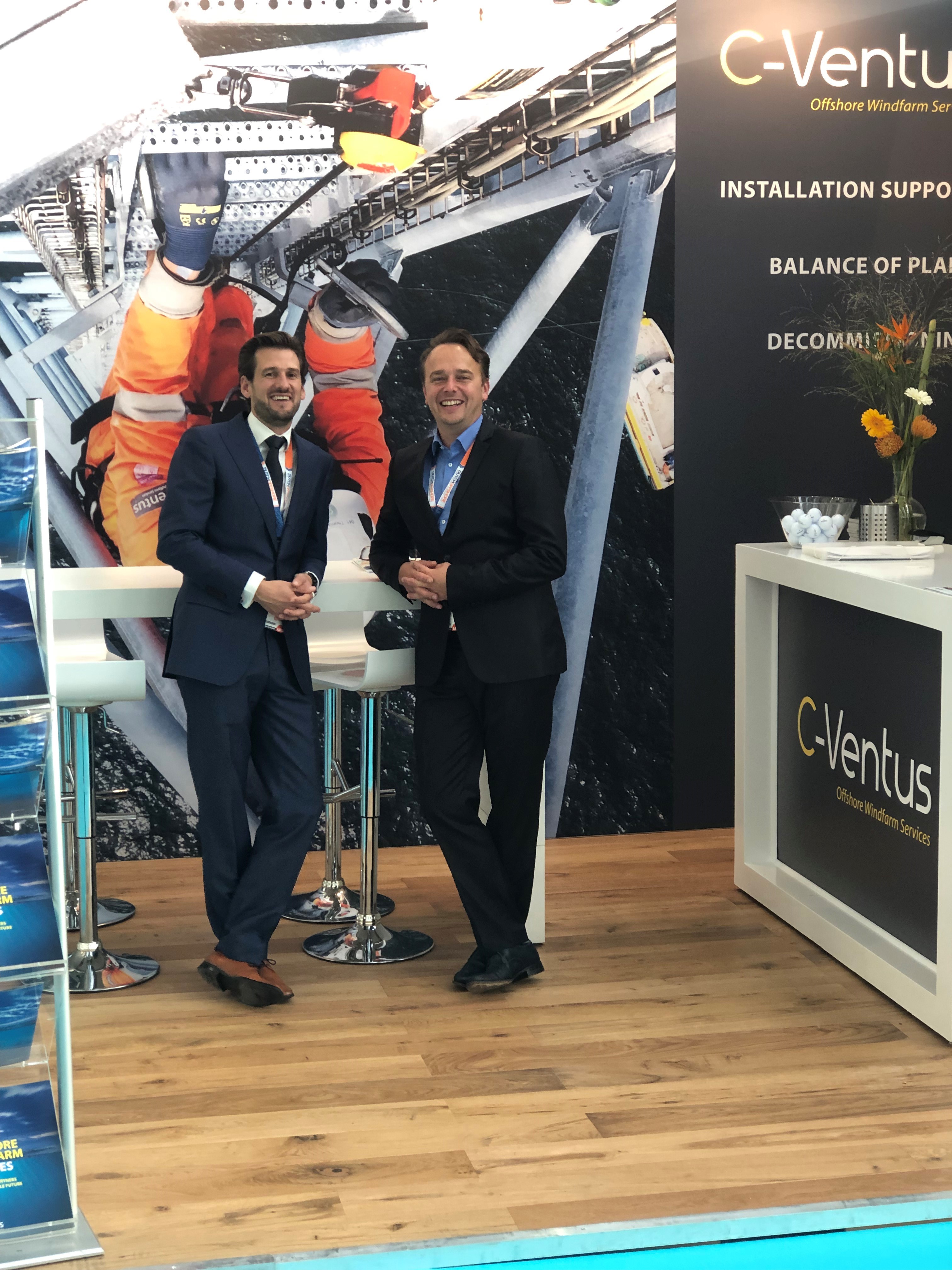 Peter van Veen will take the role as Operations Manager whereas Paul van Tongeren will take on the role of Commercial manager, together forming the general management, C-Ventus said.
"I was involved as Commercial manager from the time that the early foundations were crafted at C-Ventus. I left the company in early 2017 to take on new challenges at 4SEAS. Late last year 4SEAS merged with C-Ventus and I was able to re-join this amazing company and energetic team of colleagues again," Van Tongeren said.
C-Ventus said that the company also continues to have a strong focus and service development on the offshore wind installation market such as the recently formed JV company VLCV BV.
VLCV BV is a Van Leeuwen Specials BV & C-Ventus JV company specialized in turnkey projects requiring a combination of marine and subsea activities and trenchless technologies in the offshore cables landing market.