Lamprell and ScottishPower Settle East Anglia 1 Tab
Lamprell and ScottishPower Renewables have reached a final settlement with regards to the close-out of the East Anglia One project.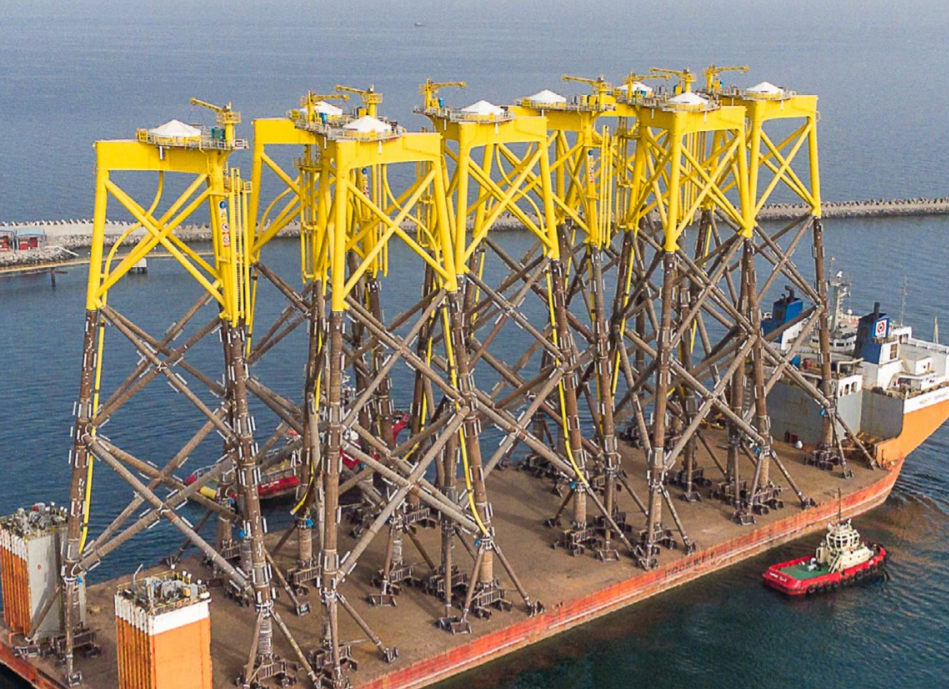 The final settlement will result in a cash payment to Lamprell of USD 18.9 million in May 2020, the UAE-based offshore engineering and fabrication company said.
In addition, Lamprell will now commence the process of releasing up to USD 23 million of the USD 35 million in restricted cash relating to the project performance guarantee, approximately half of which is expected to be released in the coming months.
This settlement removes both the risk of liquidated damages of USD 33.8 million and will materially improve Lamprell's liquidity by approximately USD 40 million in due course as set out below, the company said.
In September 2019, Lamprell reported project losses of USD 95.6 million up to the period ended 30 June 2019.
Following this final settlement and subject to audit, the overall project losses amount to USD 118.2 million, an additional loss of USD 22.6 million that will materially affect the company's financial performance for the year ended 31 December 2019, the company said.
The project loss covers all outstanding works to completion and the increased costs incurred by the subcontractor, Harland and Wolff, in Belfast. Lamprell now anticipates that, subject to audit, 2019 revenue to be slightly lower than previous guidance at USD 260 million.
The 714MW East Anglia One project comprises 102 Siemens 7MW turbines located 59 kilometres from the coast of Lowestoft, the UK. the wind farm is scheduled to be fully operational this year.
In November 2016, ScottishPower Renewables awarded Lamprell with a USD 225 million contract to manufacture and deliver 60 out of the 102 jacket foundations and the accompanying piles for the project.