Van Oord Reveals French Offshore Wind Connection
Van Oord has signed a preparatory works agreement with Iberdrola for the installation of 62 jacket foundations at the 496 MW Saint-Brieuc wind farm offshore France.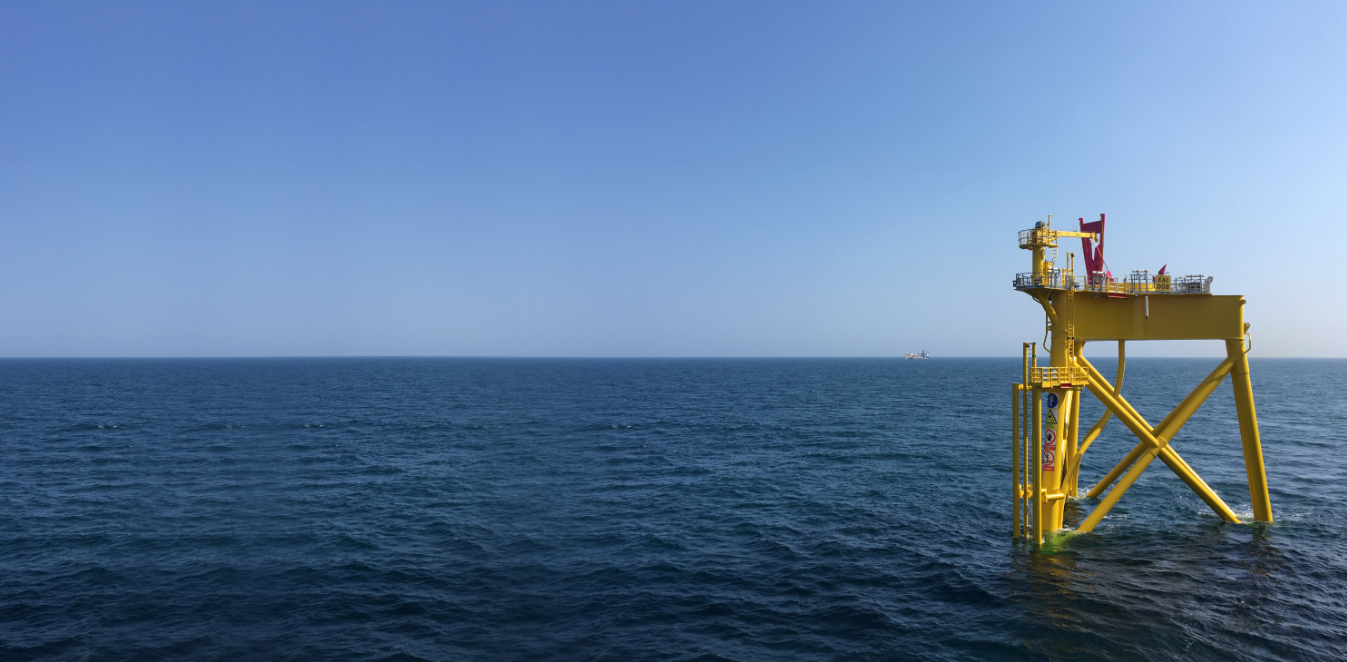 Located approximately 16 kilometres off the coast of Brittany, the Saint-Brieuc offshore wind farm will comprise 62 Siemens Gamesa 8 MW wind turbines installed over an area covering 75 square kilometres.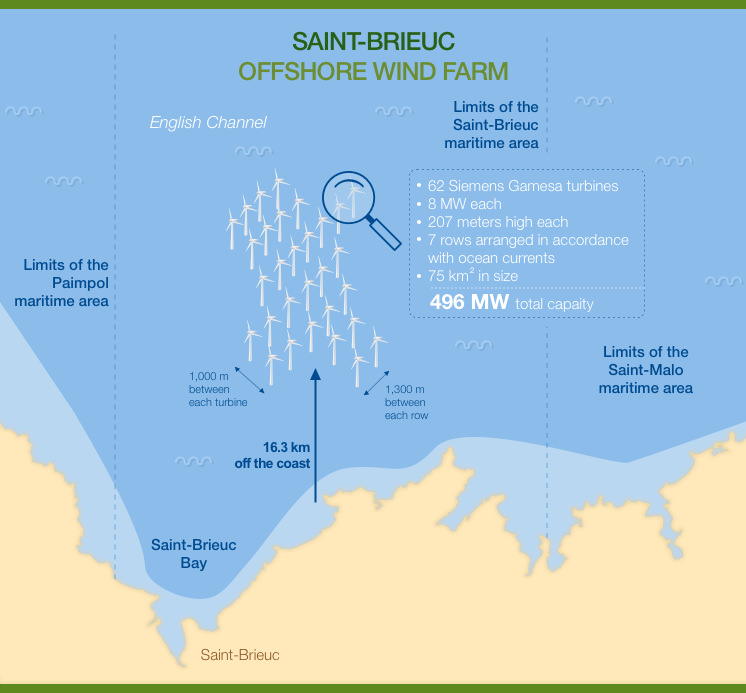 The Spanish consortium of Navantia and Windar Renovables will manufacture and deliver the jacket foundations for the project.
Iberdrola is the sole owner and developer of the wind farm after acquiring the remaining 30 percent stake in the Ailes Marines consortium from Avel Vor (RES and Caisse des Dépôts) earlier this year.
The final investment decision for the project is expected in the first half of 2020.
The Spanish energy company plans to start the construction on the EUR 2.5 billion project in 2021 and achieve full completion in 2023.
Saint-Brieuc is the first large-scale offshore wind farm in Brittany and one of the first in France to obtain all the necessary government permits for the construction and operation.