Fred. Olsen Windcarrier to Work on Thor Offshore Wind Project
Fred. Olsen Windcarrier has secured a contract by Danish engineering consultancy Geo to supply a vessel for preliminary geotechnical investigations for the Thor offshore wind project.
Fred. Olsen Windcarrier will use its jack-up vessel Jill to support Geo with the offshore borehole campaign.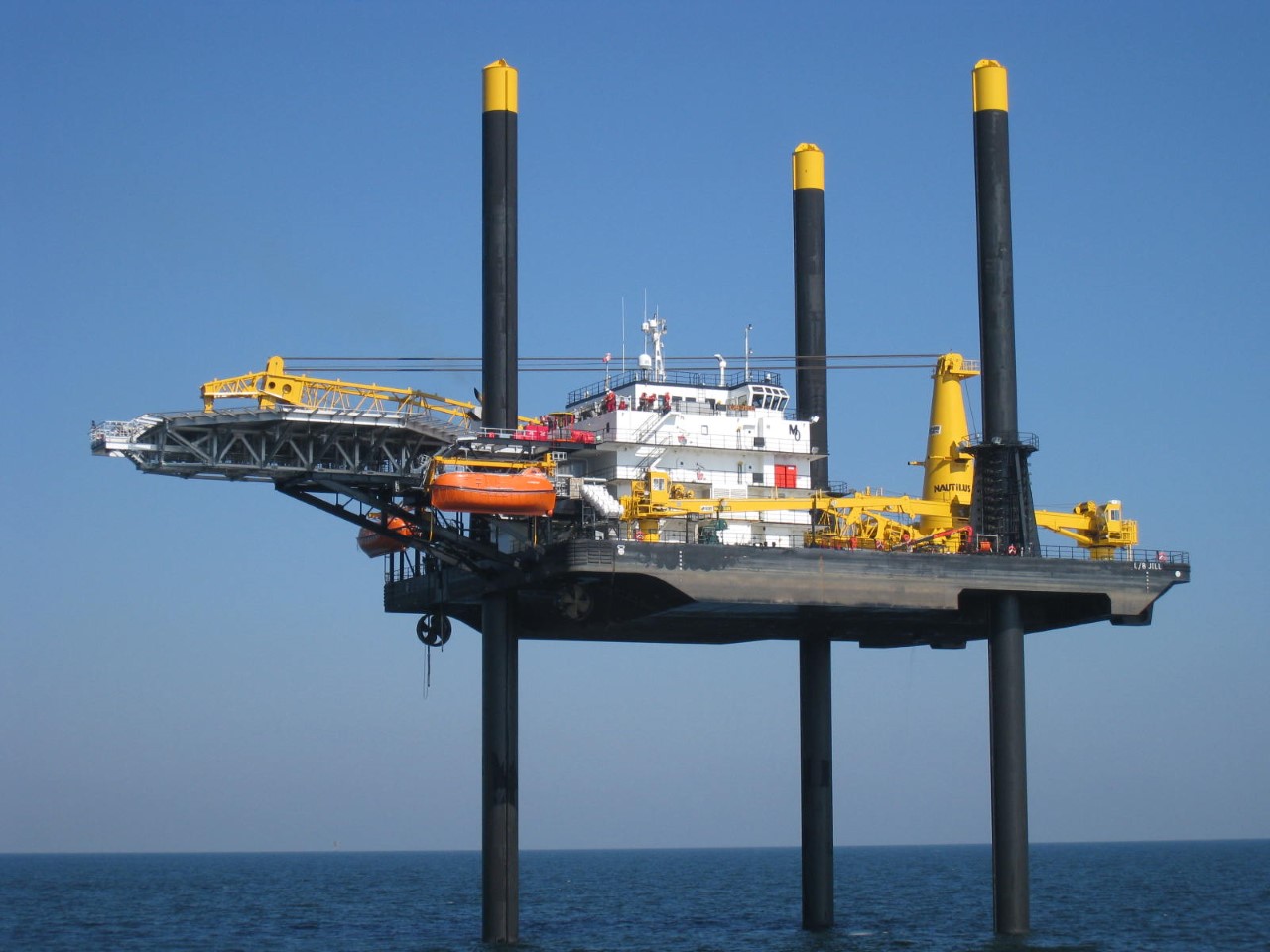 The purpose of the assignment is to acquire geotechnical and geological information about the subsurface to be used as a basis for developers to assess the soil conditions for the Thor project.
The campaign is scheduled to commence this June.
"We are looking forward to do the first geotechnical work on Thor for Energinet.dk this summer," said Jens Brink Clausen, Department Director at Geo. "Our new cooperation with Fred Olsen Windcarrier will ensure a very safe and robust solution for the drilling operations."
In February, Geo won the contract by Energinet to carry out preliminary geotechnical investigations for the project, including offshore boreholes and CPT tests.
The Thor offshore wind farm will have a capacity of up to 1,000 MW and will feature turbines with an individual capacity of between 13 MW and 15 MW. Commissioning is expected between 2024 and 2027.