HeliService and Nakanihon Air Service Team Up for Japan's Offshore Wind
HeliService International has entered into long-term cooperation with the Japan-based Nakanihon Air Service for the Japanese offshore wind market.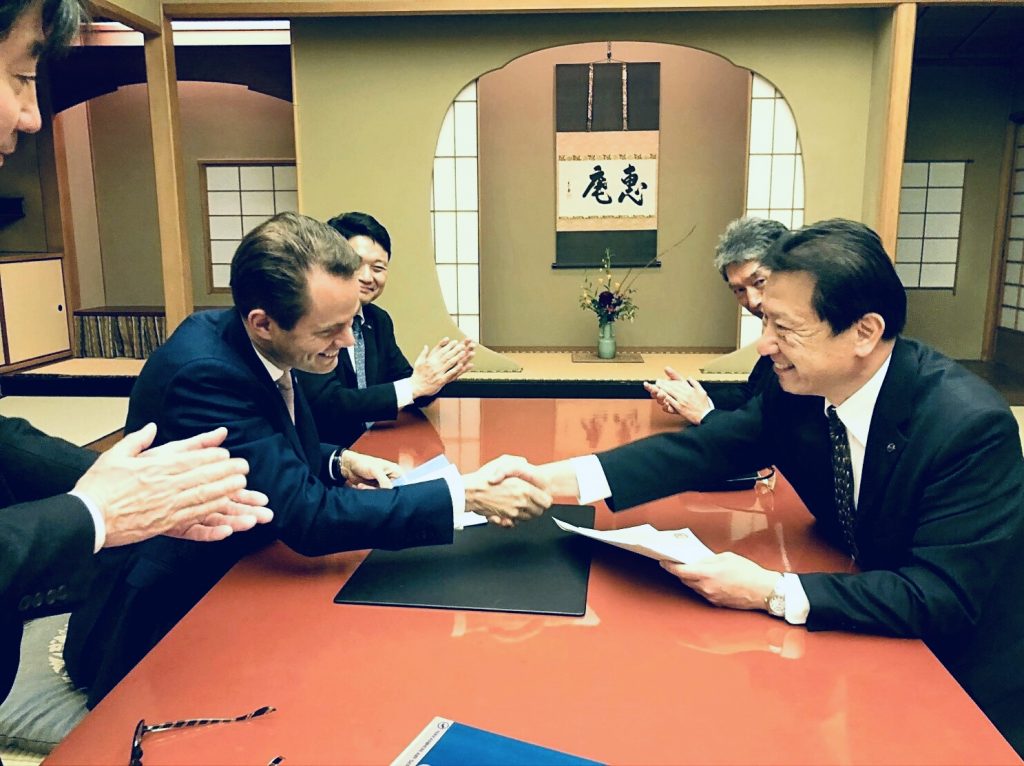 According to HeliService, Nakanihon deems to offer helicopter offshore services in Japan and Asia as the offshore wind market is evolving in the region.
"We are very pleased to have entered this deep co-operation with HeliService. With the extensive experience and expertise HeliService has in the Offshore Wind Market we regard them as our partner of choice," said Taku Shibata, President of Nakanihon Air Service.
Under the agreement, the German company will support Nakanihon in establishing offshore helicopter operations in Japan and beyond.
"HeliService is honoured to support such a reputable company as Nakanihon. We are excited about the outlook in Japan and are looking forward to supporting Nakanihon in developing offshore helicopter operations," Oliver Freiland, Managing Partner at HeliService, said.
Related news
List of related news articles