Certex on Greater Gabbard Turbine Duty
SSE Renewables has awarded Certex UK with a contract for the inspection and maintenance of turbines at the Greater Gabbard offshore wind farm in the UK.
Under the agreement for 2020, Certex UK is in charge of inspecting and maintaining 140 Siemens 3.6MW turbines.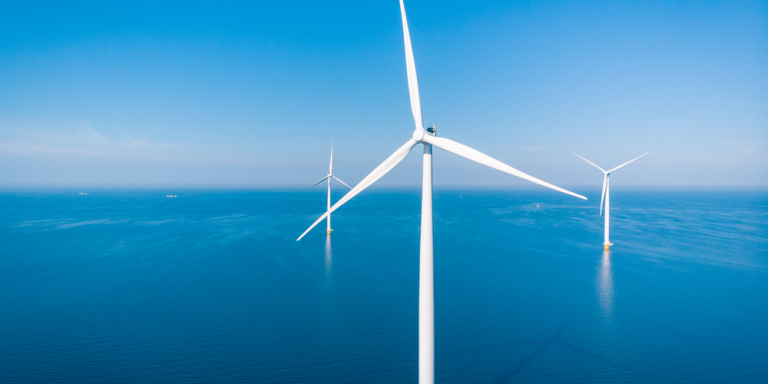 According to the company, eight dedicated local engineers began the inspections in early January.
SSE Renewables approached Certex in 2019 to inspect the turbines at the 500MW wind farm offshore Lowestoft, Suffolk, and late last year, Certex sent out a team to work on trial.
"We're proud to have achieved these significant contracts. Our team works extremely hard and focusses on giving a great service which has resulted in our winning reputation in the Wind Energy Market," said Terry Hoenes, Renewables – Divisional Manager at Certex.
To remind, the Greater Gabbard wind farm has been operational since September 2012.