Heinrich Hirdes to Keep Baltic 1 and 2 Cables Covered
German transmission system operator (TSO) 50Hertz has awarded Heinrich Hirdes GmbH, a subsidiary of Boskalis, with a contract to provide backfilling of the subsea cable routes on the Baltic 1 and Baltic 2 grid connections.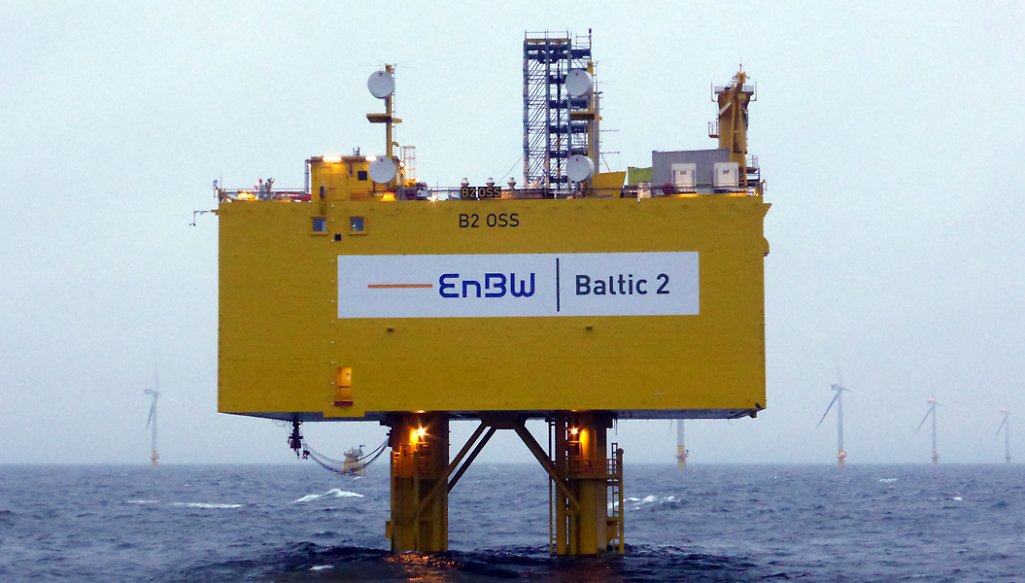 The services relate to the entire project period. In designated areas along the affected submarine cable routes, the coverage of the submarine cables laid must be increased to the officially required minimum level by backfilling sand and/or pouring stones, 50Hertz said.
The Baltic 1 grid connection links EnBW's 21-turbine offshore wind farm of the same name to the 50Hertz transmission system.
It is located approximately 15 kilometres north of the Fischland-Darß-Zingst peninsula. The voltage is transformed in the Bentwisch substation near Rostock, and connected to the onshore grid by 50Hertz. EnBW Baltic 1 has been operational since May 2011.
The Baltic 2 grid connection delivers the electricity produced at the 288MW EnBW Baltic 2 offshore wind farm to the German grid.
Located some 32 kilometres to the north of the Rügen island, the wind farm has been operational since September 2015.